Rick_Deckard wrote:
Or you mean the later EF Ghias that were EF grills, but chrome outer.
Very rare, I wish I had one.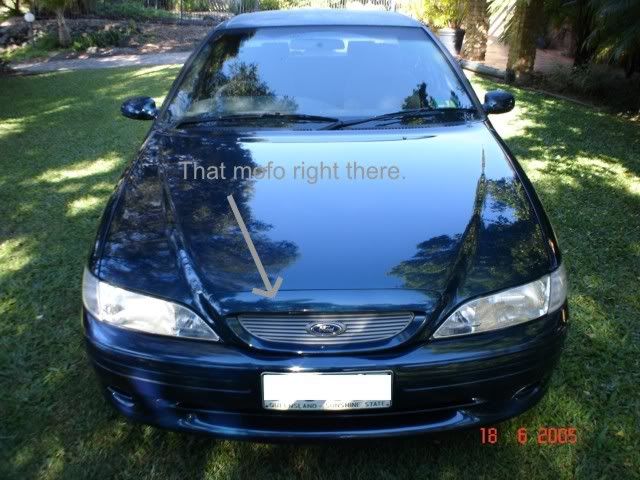 Lol, O I remember when I wanted to chrome mine. Still do.
ahhh yeah,, i got 2 of them rotting in my back shed before i made my grille...one was the one that came off the car originally and the other came from a spare grill assy that i bought to do grille mod testing..
heres a old pic of when it was still on
_________________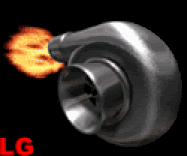 15 PSI OF BOOSTED GHIA GOODNESS!!!