Thanks for your interest peoples...sorry not much has happened!
- I replaced a LHS indicator unit because the lens broke off
- I need to remove the mud flaps soon. So that's going to happen!
- These wheels should be turning up soon... in Melb ATM. 17" CSA...they're copies of the EF/EL tickford. Hopefully they're ok.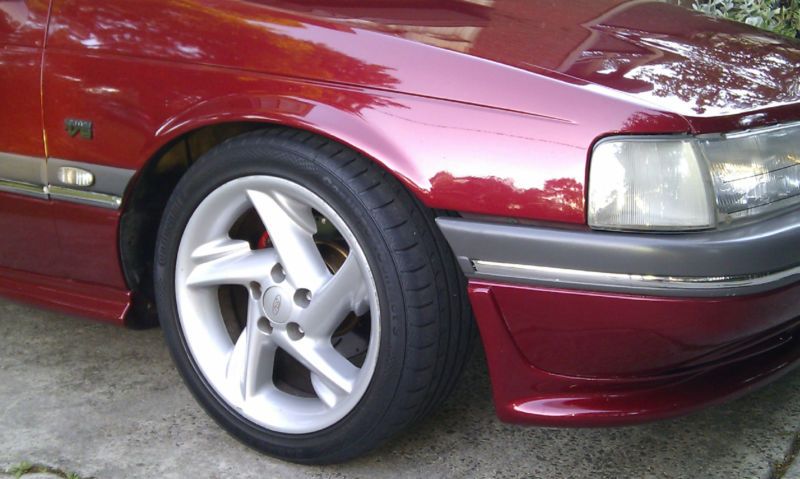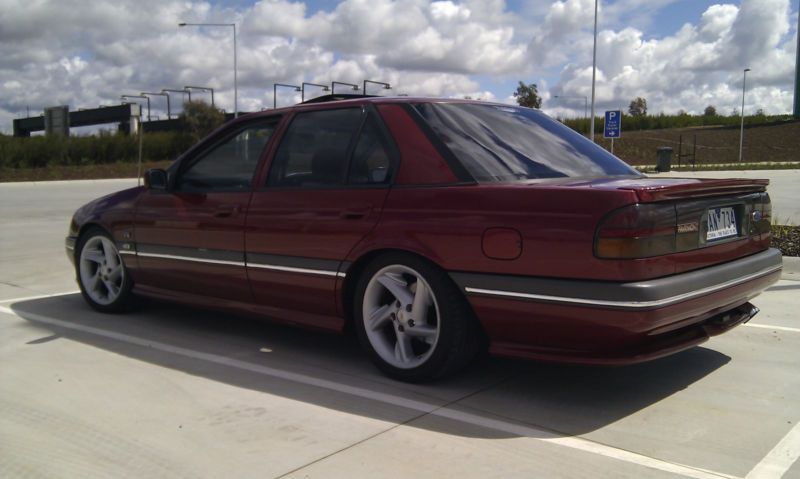 cwhitz - I like the dark agents but unfortunally out of the price bracket!
- When I get the wheels I see if it makes any difference to ride height. I've read through a few forums and was thinking about 30mm low springs for the front and 2" lowering blocks on the back OR get the springs reset. I think spring reset may be a little pricey. If I go the blocks I will read up about what BenJ did with load helpers - I have no idea how/what they are but he said they help stiffen to rear or something?!
- Wouldn't mind clear side indicators, but the eBay ones are too expensive! Other people said they managed to fit BA one's on, not sure how they did it tho.
- I'm also on the lookout for a XR6 wagon rear spoiler! What do people think about that? Hard to find unfortunately.
Help and comments appreciated!
Cheers
Drew
_________________
2001 AU II XR6 HP LIQUID SILVER UTE