Got a bit happening! Not so many pics though?!
Good fun though and interesting.
Anyway:
- Engine pulled out of fairmont. Fair bit of work when you've never done it, searching for bolts, tubes, draining fluids and what not
- Got a mates crane truck from over the road - hooked it up and pulled out.
- Now in the shed (bit of a makeshift workshop) with an engine crane underneath it
Just done some general servicing to make sure it goes nicely:
-General clean up with degreaser and bit of spray paint on the block
-New Champion Advanced spark plugs
-New belt
-Rocker cover rubber gasket
-new thermostat.
-Got new oil and coolant
-Got a new exhaust manifold gasket ready
>> Appreciate any advice when changing motors. The wagon had been going through heaps of coolant of the past months. Whats the likely cause? Do I need to check the raditor or...?
>> Also plan to paint the dash black. What sort of paint do I need? And where should I get it from?
>> I am having some trouble removing the auto wood grain surround and lower dash bit. Do I need to remove the whole console to get it?
>> When we drove the fairmont, it steered and handles so lightly. Why's that? Our futura doesn't compare. Is it the power sensitive steering? If so, how do I go about changing it over.
Also bought some CIA parts to install when the engine's in:
-BA intake piping (air box > throttle body) $30
-Auger big mouth snorkel should arrive soon $20
-K&n panel filter ordered off eBay $84
Cold air intake setup sorted in $134! FTW I reckon.
. Might do another little mod to direct air from lower down into the snorkel as show in this article:
http://www.autospeed.com/cms/article.html?&A=107828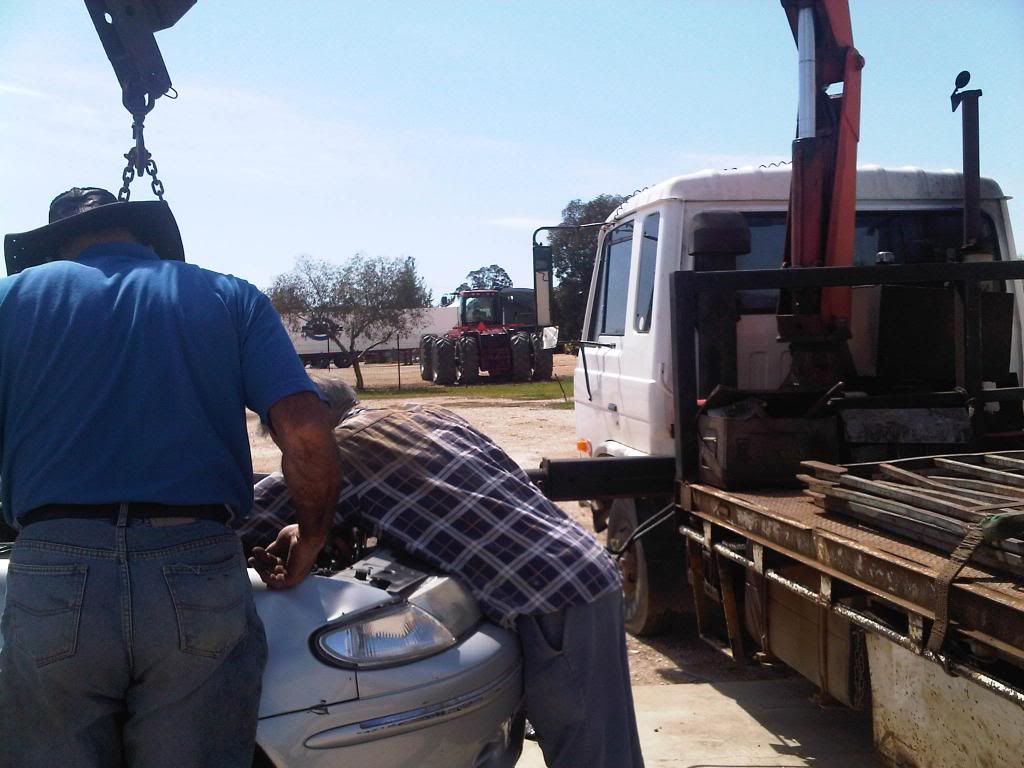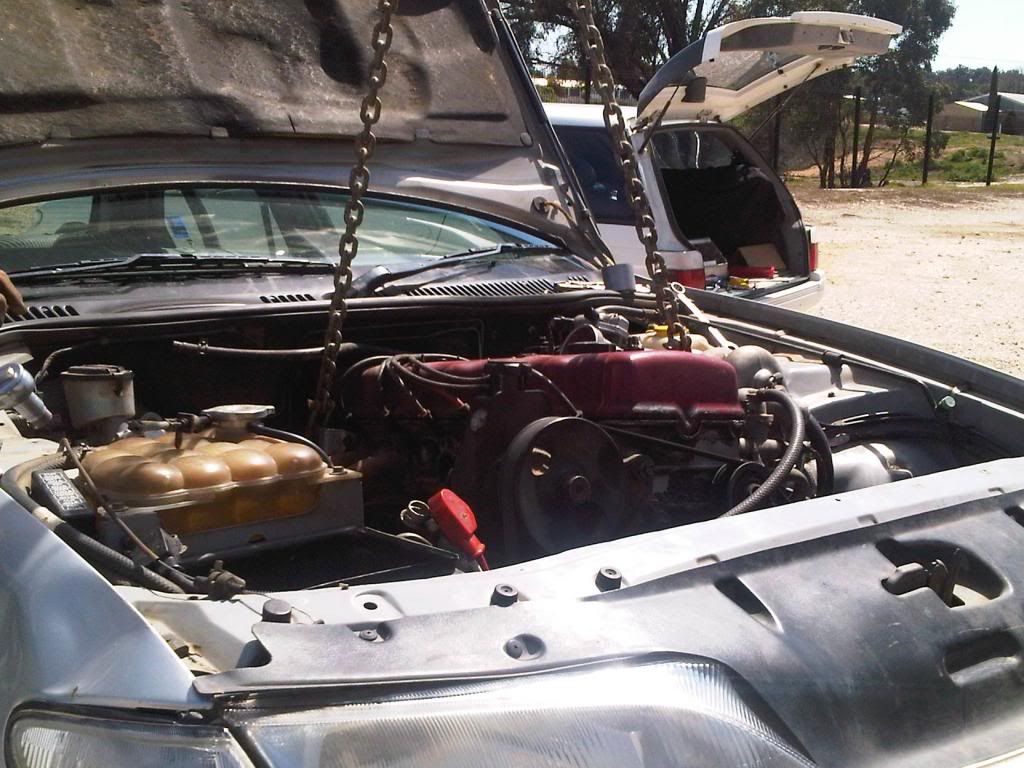 --
Question about climate control. See this picture below. Can I disconnect some wires here on the digital climate control and just connect some wires back up from the futura one? Not sure it will work -but would definitely be great!
_________________
2001 AU II XR6 HP LIQUID SILVER UTE