Thanks for the plug millard, your my #1 customer.
Anyway this is what will do the job for that problem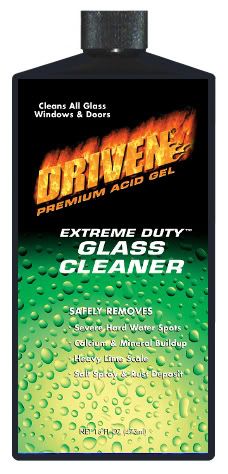 It took out heavy paint overspray on my dads recently painted MG F hard top in five seconds with just a foam pad (by hand)
Kills rust deposits, salt spray, limescale, acid rain, water marks from parking car near a sprinkler on warm day
Can be used by buffer, just make sure to rinse the residue off with water and put some tech wax or other sealant/wax on car glass afterwards.
It's a safe acid gel, won't sting or hurt your hands at all.
_________________
June 9 - Sept 3 - in boise idaho USA
Sept 5 - ressurecting the AU XR Falcon and back in the car scene