Hey guys got halfway thru sanding my car n thought, bugger it may as well go the whole hack n change the color while im at it. So i have started to sand down the inside of the door sills n stuff im tossing up whether to go black or a dark blue/red.
Heres a pic to give an idea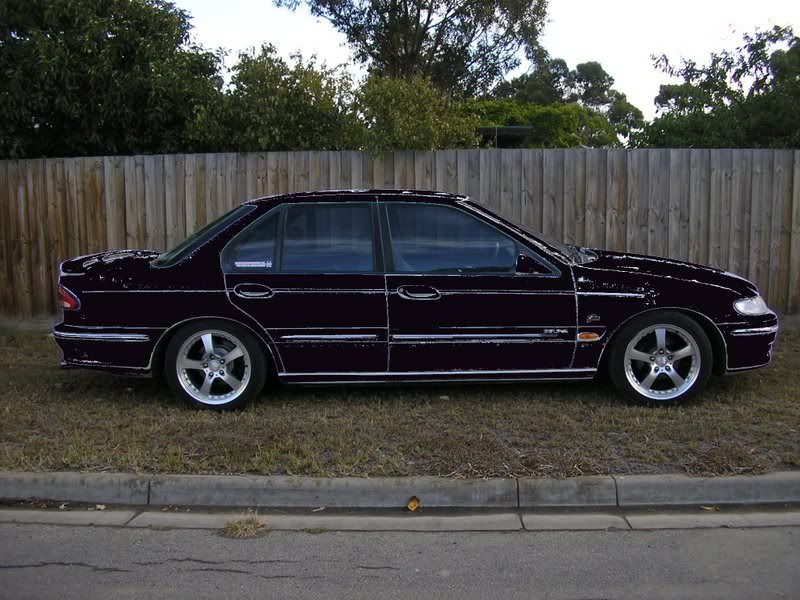 Ne1 see any issues with so much black on the car and no chrome window trims????
Need some advice