hey everyone just though i would show you what iv been up to.
i have recently done a few new things to the EL.
i installed a shift kit which gives me a much firmer shift.
put in a ba snorkel and high flow filter.
now i have a nice new set of wheels.
they are 19x8'' ADVANTI RACING - VOLT rapped in NEXEN 245/35/ZR19 rubbers.
let me know what you thinks
ohh and it is sitting on ultra lows.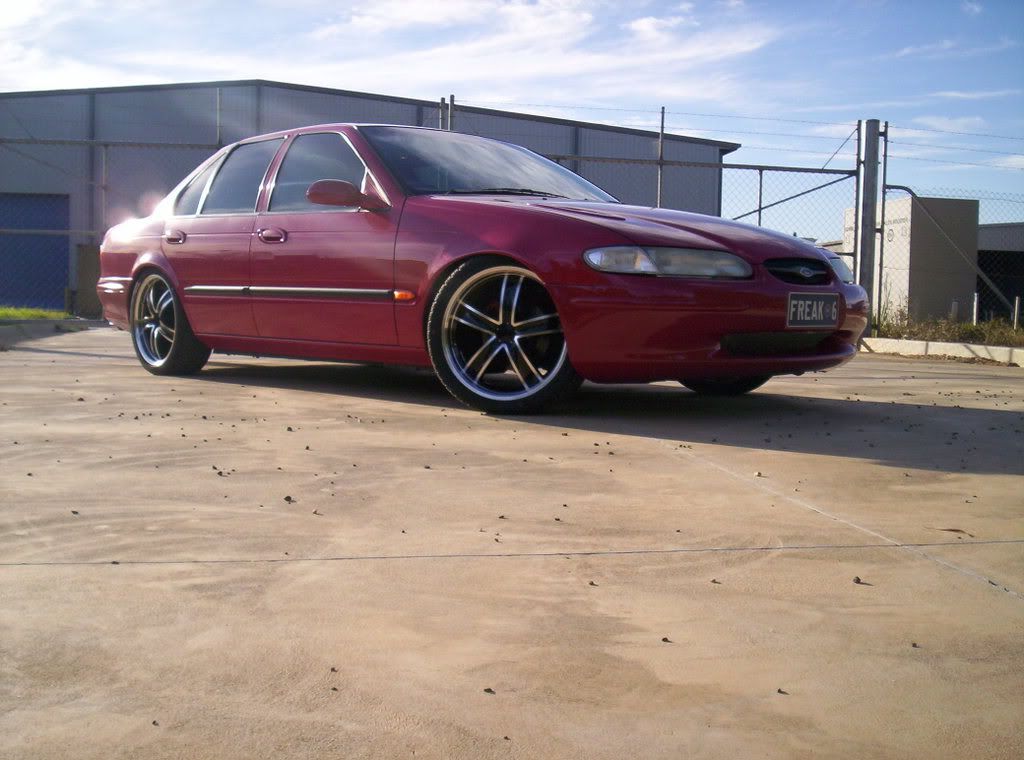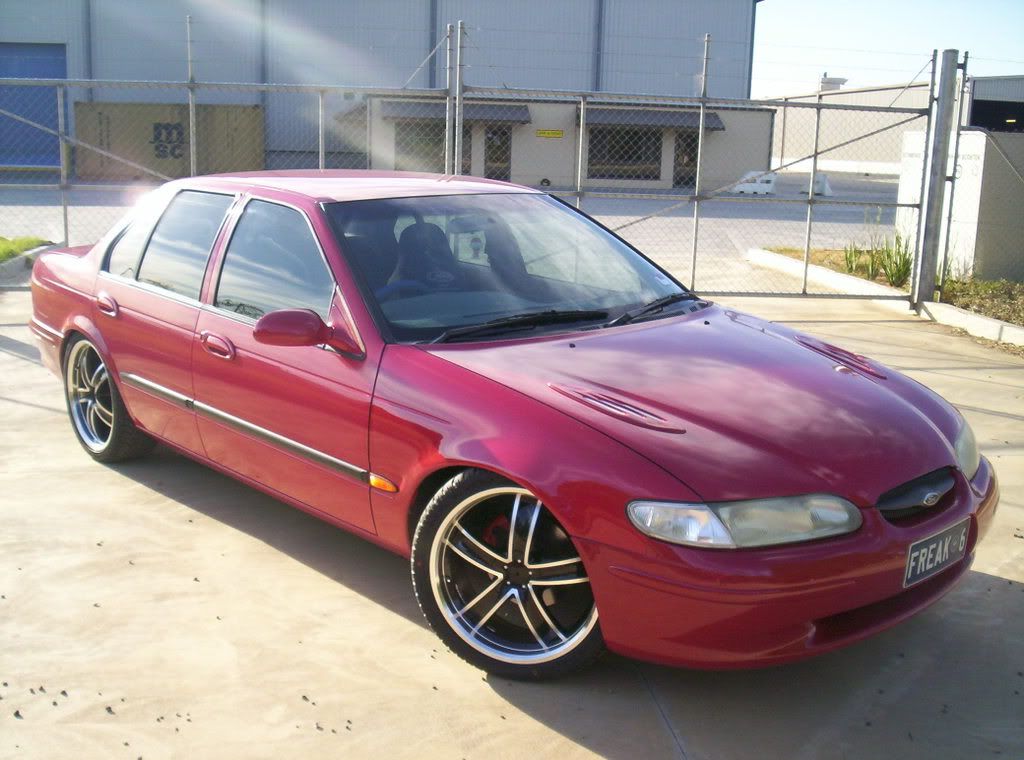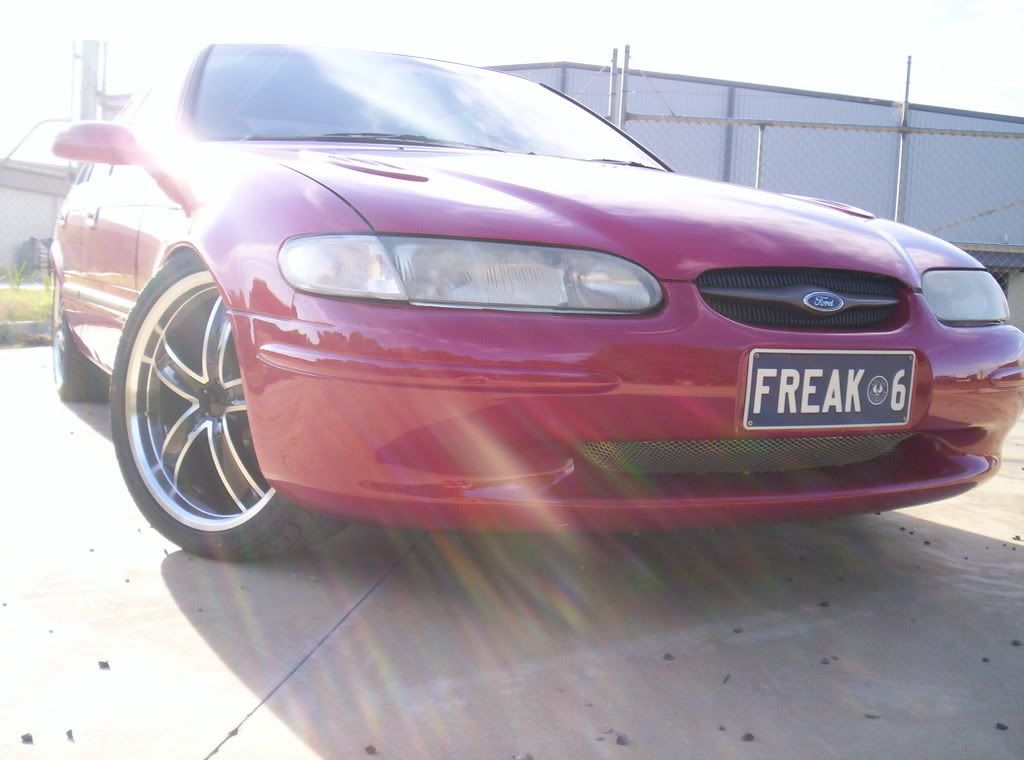 _________________
Ford Motor Company
FoMoCo

Holden Motor Company
HoMoCo