Leroy wrote:
well i just opened a photobucket account and hopefullly this will work cause i never done it before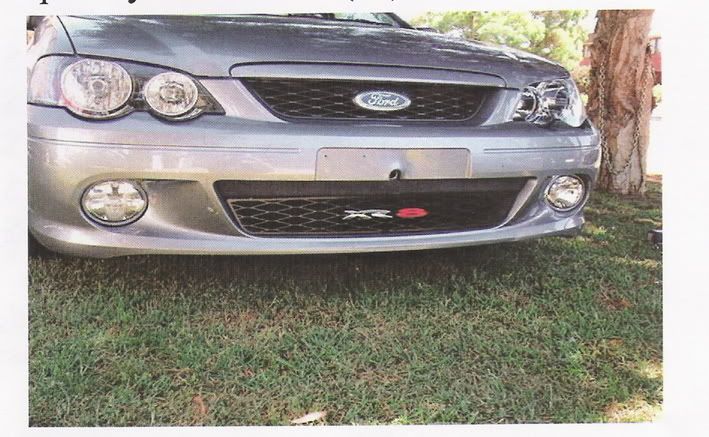 its just my opinion that the badge looks better on this one thats all. just giving you more options. feel free to say they look s**t, i dont mind
I think they look awesome!
Can you get an XR6 version?
How is the XR6/6 stuck on?
Do you have to paint the XR6/8, or is it already painted silver/red?
Where can I get one and how much?