1st of all, its harder to get a fairlane low and drivable, they are longer and will bottom out on speedhumps n the likes easier, so dont expect anything too crazy lol..
This was when I got superlows, front was too low for normal driving.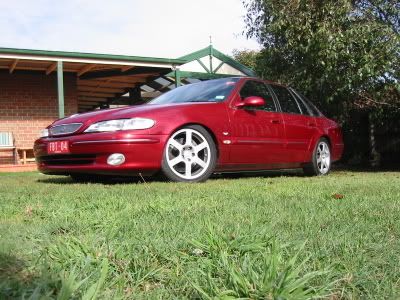 This was with superlows in rear, lows in front just last week.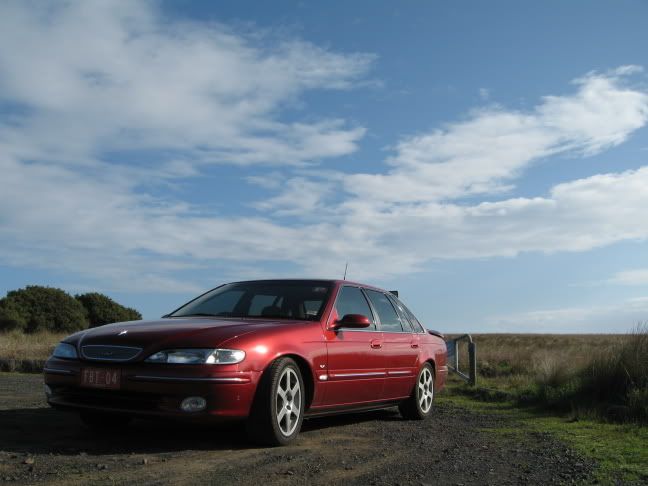 This was my old fairlane, same setup really.. but this one would seem to differ alot..(weird lol)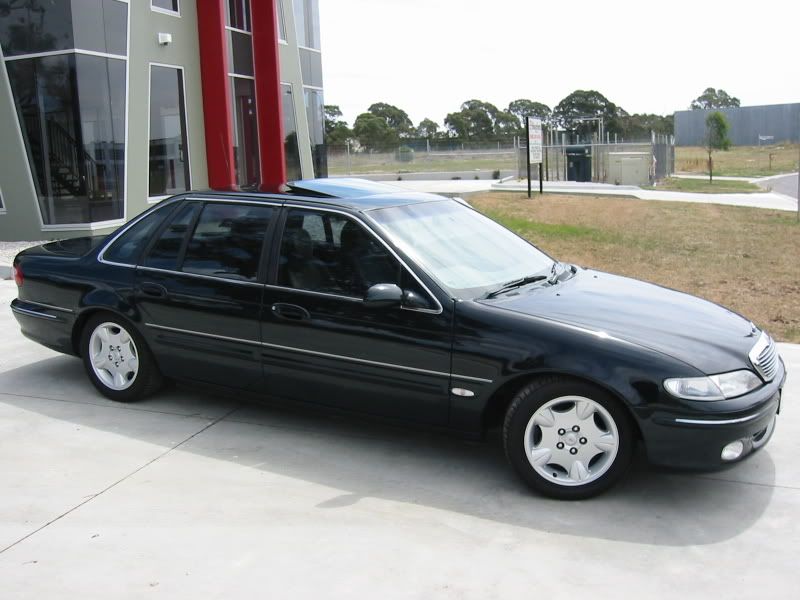 _________________
BF Typhoon, Dejavu - 6sp Auto, Leather, Sunroof, 19"s, Electric Pedals, Tint, FPV Sports Wheel, FPV Mats.