Shum's EL wrote: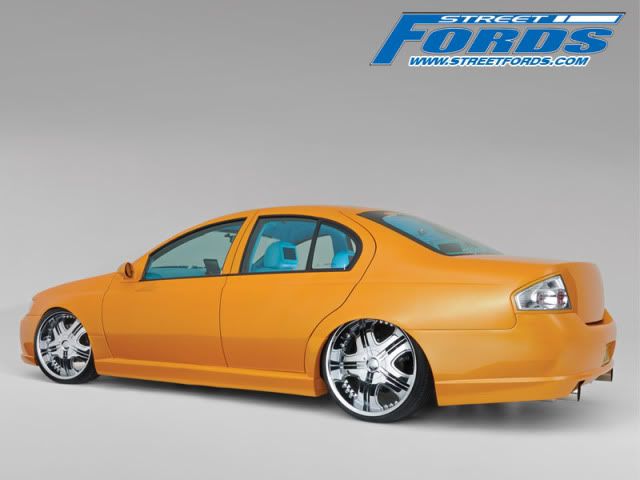 That's actually pretty nice...smooth doors that is. Don't like the colour code or the tail lights...boot seems too smooth, needs a bit of something to break it up. That car would be sexy in black with those rims.
BTW chris.knoles, fibreglass kits are pretty good for what they are. They are easy to work with, easy to fix, if something happens and also easy to modify to your liking if you know how to work with fibreglass. If you get plastic kits it might be a bit more difficult...I believe plastic welding is harder then fibreglassing.
Arm79 might be able to help you out with the sunroof, he got one installed in his Force6.
_________________
phongus = Post whore 2006
EL XR6 motor, EL ECU + J3 chip, WADE 1673 Camshaft, 3" S/S intake, Pacy 4480, 2.5" Hi flow cat, 2.5" Lukey exhaust.
Max Power = 144.6 rwkw (03/05/2008)