Hey,
Ok some people go and put Tickford badges on your non-XR's and i dont understand why because its not a Tickford..
But what about putting a "MKII" badge on a Series II car?
I was thinking of putting a MKII badge under my Fairmont badge as my Fairmont is a Series II.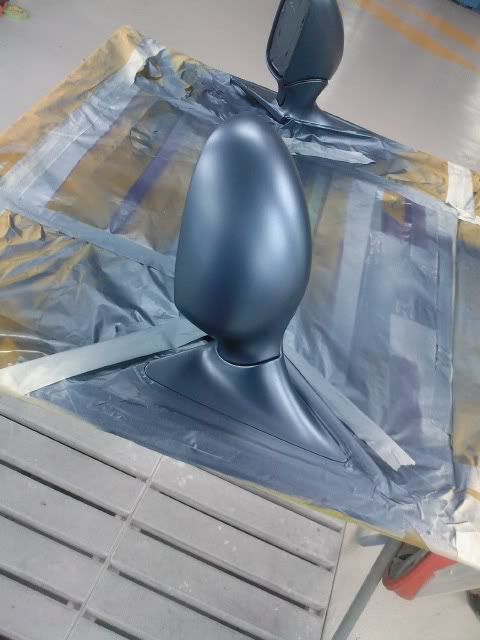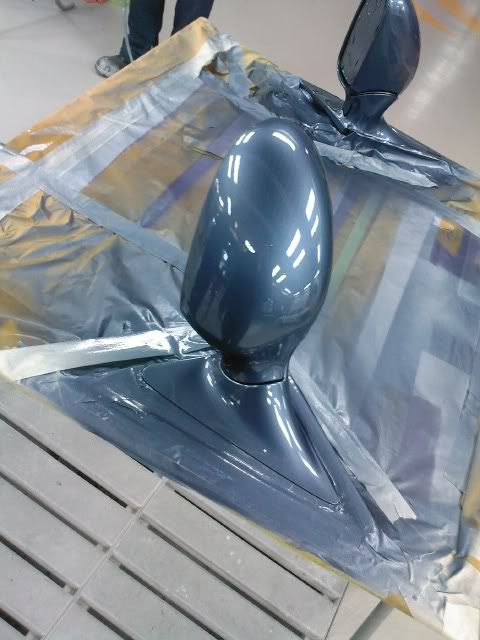 Also on the dash....? (looks better in flesh)
Its not a MKII but its a Series II so it makes sence.
The pics only have the MKII Badges blue-tacked
What are your thoughts?