Hey Guys,
It's been ages since I've been here!
I finally upgraded from my 2003 BA XT Wagon to this...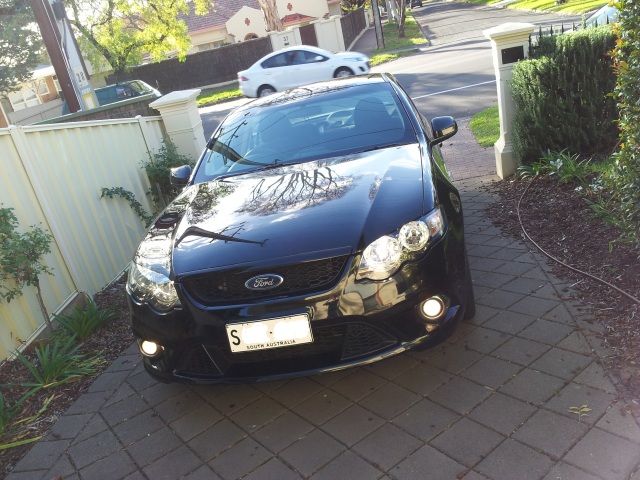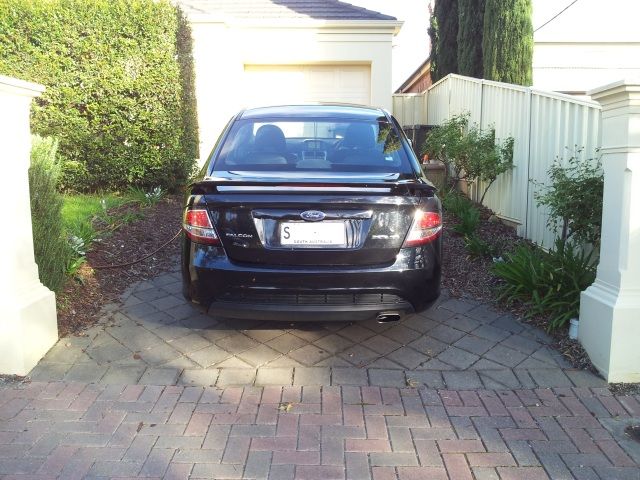 June 2010 XR6 in Silhouette with 58,000 Kms on the clock.
So let's mod it! I don't want to do anything outrageous to it, I think it already looks quite sexy. Also, it still has new car warranty and I have got extended warranty to manufacturer's specifications with my finance. Here is what I am thinking at this stage:
Black FG SmartBar (already bought a used one for $350 instead of $1500 new as I do a lot of country driving)
White Phillips H4 Globes (the brightest/bluest legal/ADR globes, already installed.
XR8 Hood (around $650 for aftermarket)
Some sort of exhaust
Some sort of air intake mod, XR6T or FPV air intake?
What suggestions do you guys have? My car is a blank canvas for you to suggest away to (within the confines of above)!