This is how my version came out.. it was done around 13 months ago now..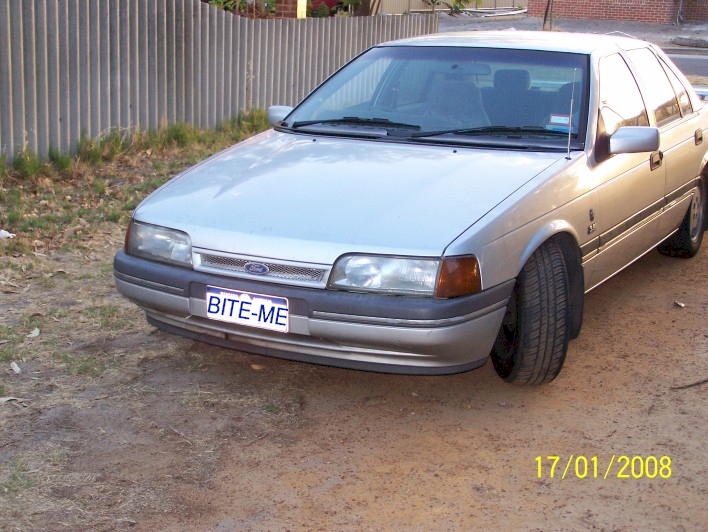 I did it the same way as you at first, but noticed that it was hard to notice at any sort of distance.. (plus my car is darker than yours and the grey/silver blended to well.)
Anyway, I had to form this one into the exact right shape to fit inside the opening in the middle, sharp edged desk and some wood to make the corners nice and sharp..
photos don't actually do it justice.. I was stoked with the result.
cheers
Frank