Hey everyone.
some of you know for a while i have been looking for new rims and tyres and finaly today i have got em, for $800 i got 17" ba xr8 rims.
here are some pics let me know what you guys think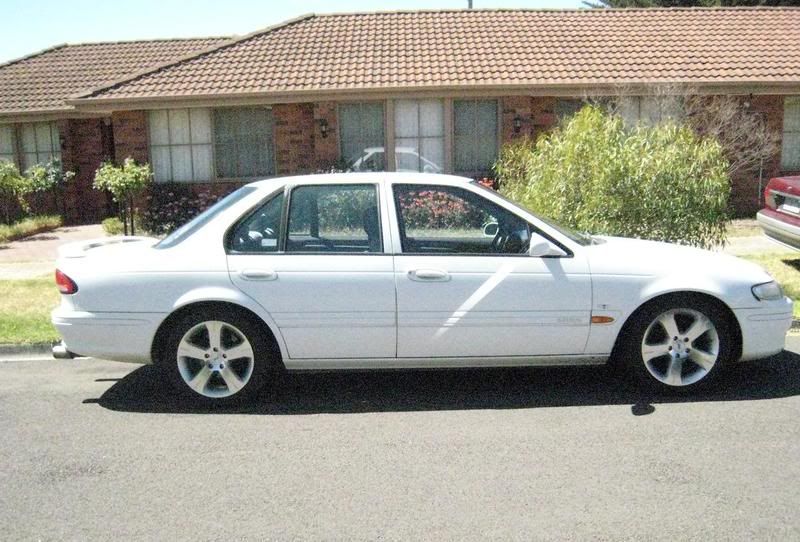 Last edited by daniel000 on Mon Mar 03, 2008 3:05 pm, edited 1 time in total.