Hi all,
Just scored these Pre AU 18inch x 8 rims today..
http://cgi.ebay.com.au/ws/eBayISAPI.dll?ViewItem&ssPageName=STRK:MEWAX:IT&item=290278975565
Trying to work out what they are as they don't have allot of markings..
I've taken some better photos then are in the auction.
Has two very good 235 tyres, and two kinda thining ones..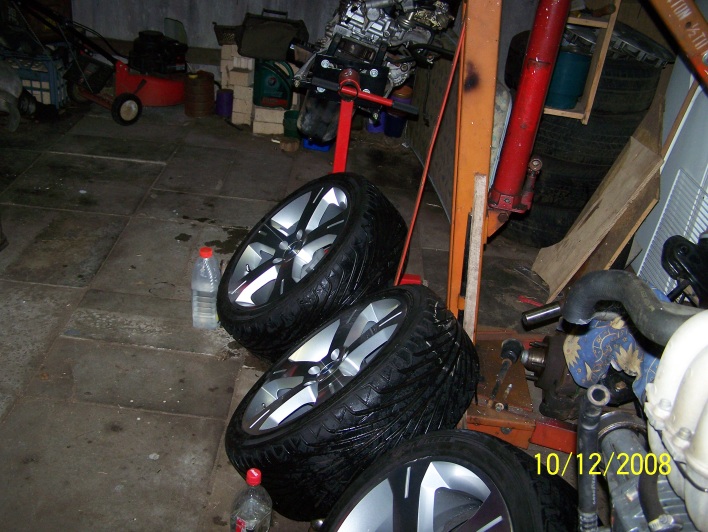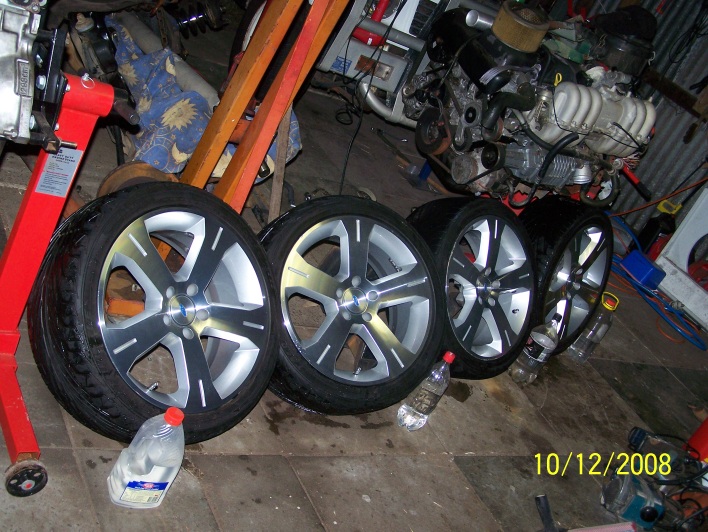 Anyone know what they are?
1. Pre AU offset.
2. 18 inch.
3. Shiny/polished unlike factory ford rims.
4. I've instantly gotten very fond of them..
5. I think 500 bucks is a pretty good price, am I right?
I think I saw a logo like JW or something on the inside.. but googling that didn't get me anywhere.
rgds
Frank