Went out to the beach today and got some nice pics of the car. I've also added some effects to the pics. The last one's an effect called chrome, i kinda like it!
Anyway, the only thing i've changed recently is i've got the white number plate instead of the standard yellow. Opinions?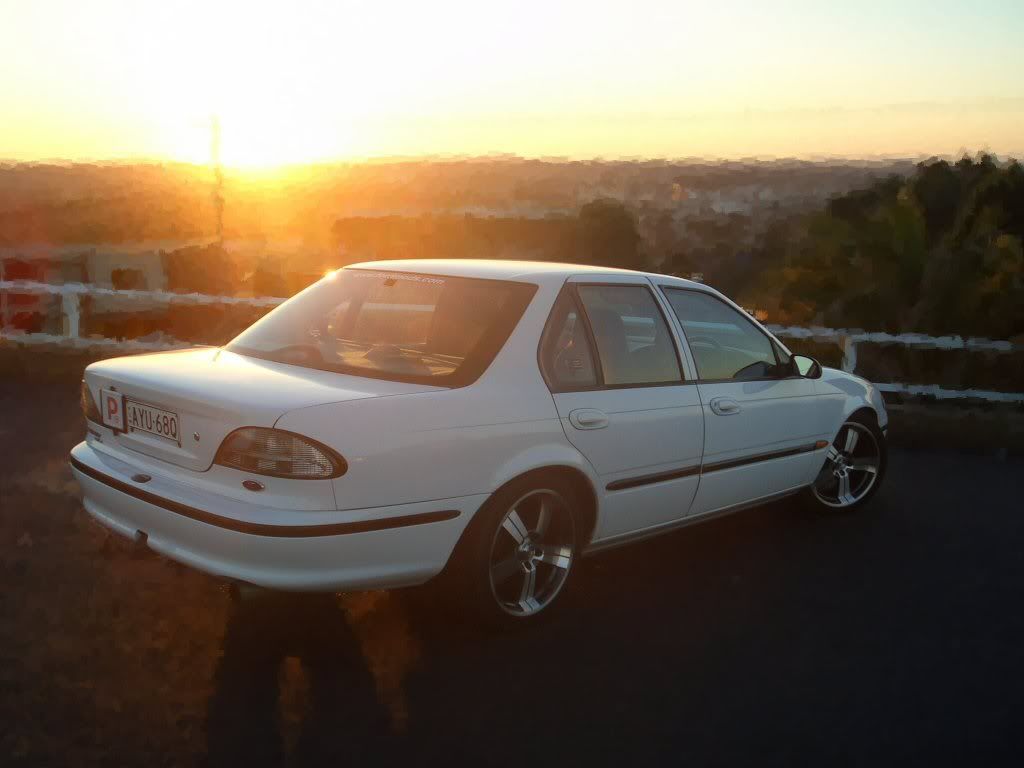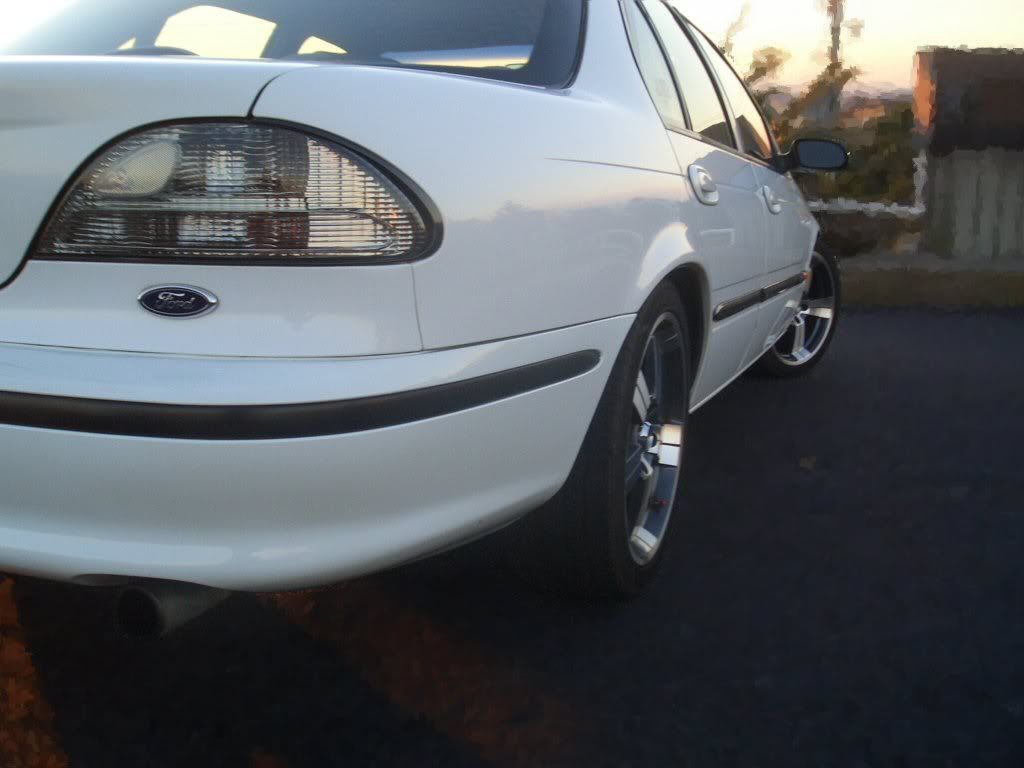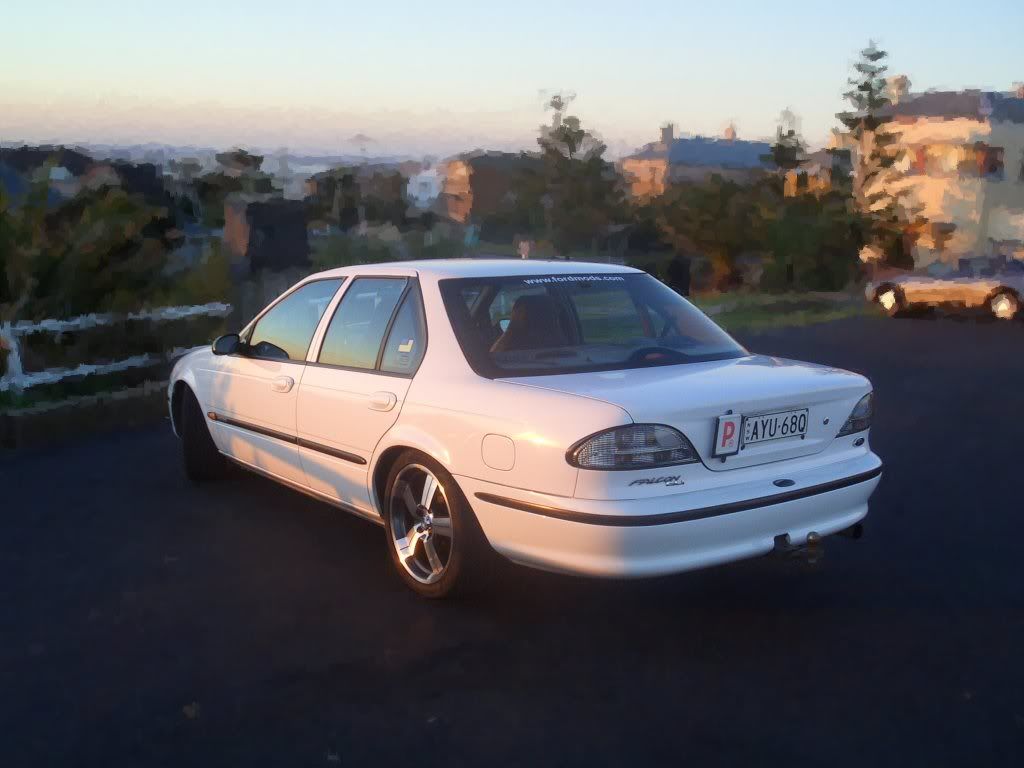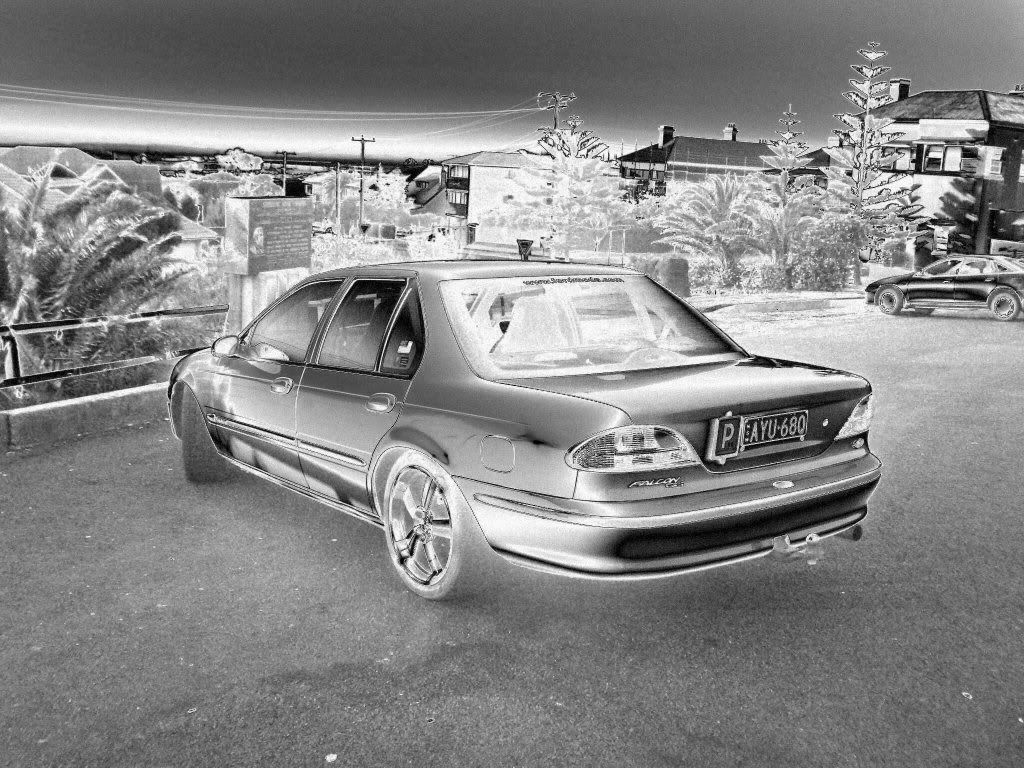 _________________

Last edited by shoony on Sun Aug 13, 2006 9:12 pm, edited 1 time in total.