fuzion wrote:
cuz yours is an exchaser? lol

so not worth it dude, you will be picked on something chronic and car will stand out.. unless uw ant that! go for it. .either or..
o.k.......picked on by cops you mean or just in general, cos I don't even think the cops would understand what opt 20 actually means.
_________________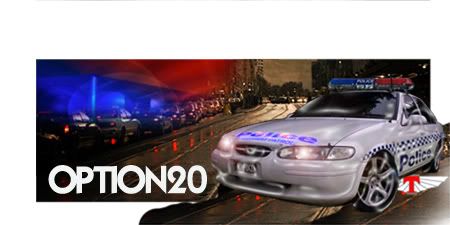 Last edited by Tim on Mon Jun 20, 2005 3:47 pm, edited 1 time in total.