cmon, old school, its not that hard, heres mine..
simmons b45s, been around since i was 18, there off the car at the moment getting the centres done gold but heres what they were like last week.
old school= b45s, simmons v4's, drAgway 5 spokes, dragway indys, centerlines, magnum eliminators..
sheesh- dont you youngns know anything.lol.
UPDATE : THERE NOW GOLD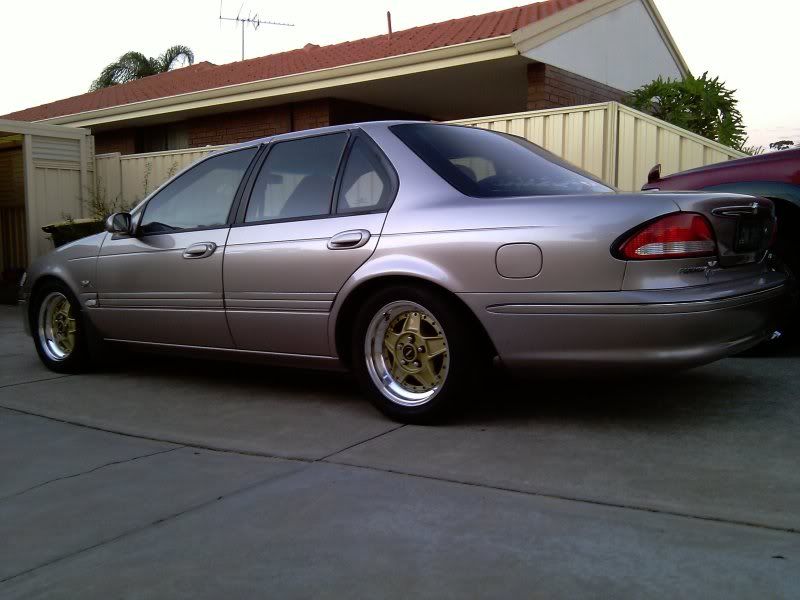 Attachments:
MY lg.jpg [ 175.19 KiB | Viewed 65 times ]
_________________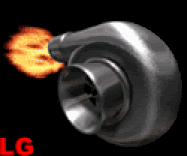 15 PSI OF BOOSTED GHIA GOODNESS!!!
Last edited by low ghia on Thu Jun 02, 2011 8:40 pm, edited 1 time in total.