EB I XR8 with SSV front & rear bars and side skirts plus factory bootlip. The way it looked before meeting Skippy.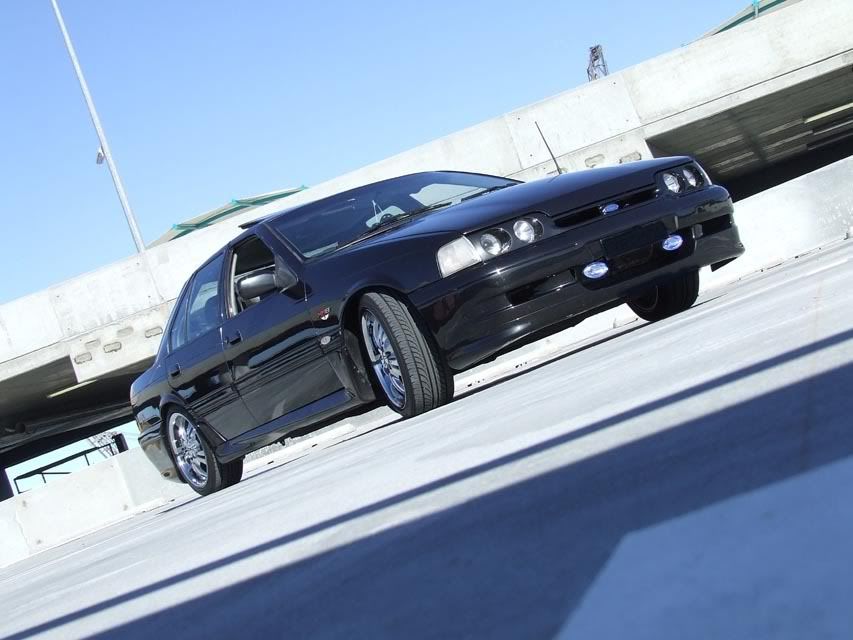 As it currently sits, post-roo, with a butchered GLi rear bar.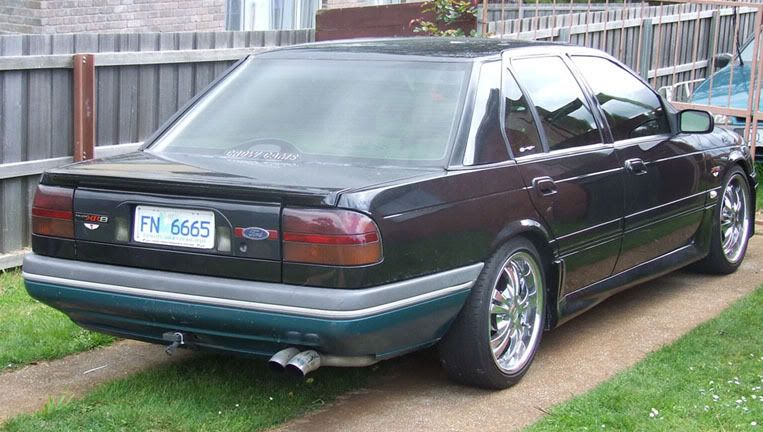 A rough idea of how it should look within the next couple of weeks, GTO rear Bar from CCS.
_________________
Cheers
Mick