I have a bit of a challenge for someone...
this is my AUII XR6 and just want some free upgrades :p
Front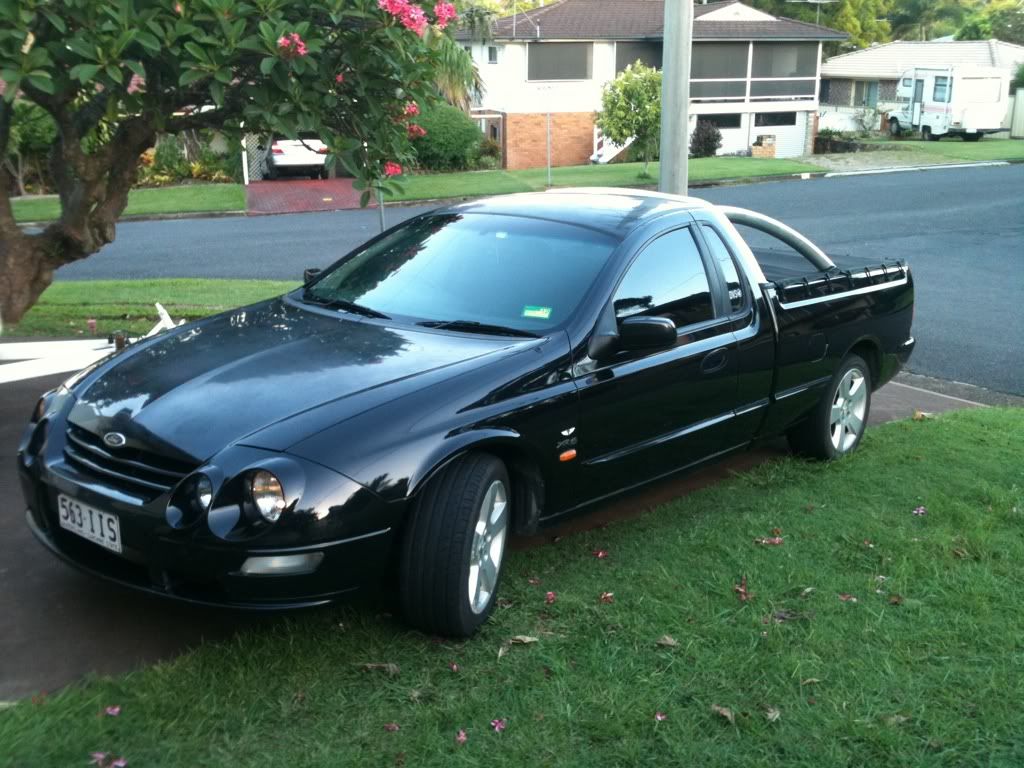 Front close up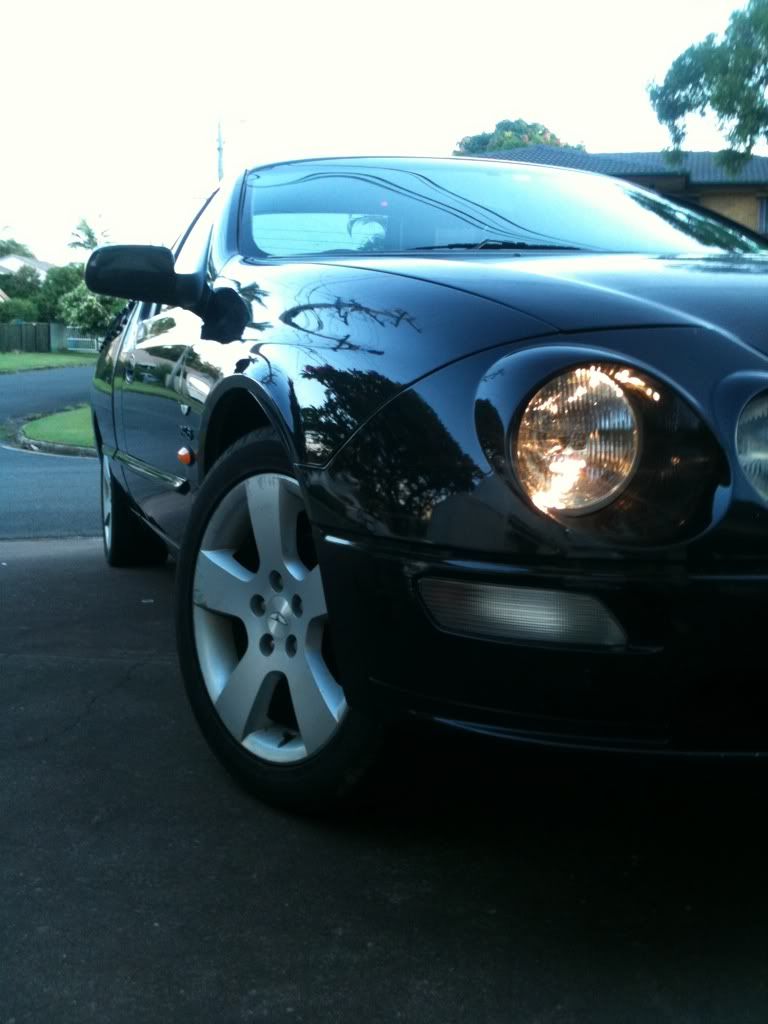 Rear
i was wondering if someone could get an...
AU Boss bonnet
Full XR50 body kit
FG rims (i was looking for ones with a red rim, but no luck)
i understand if no one actually wants to do this, but if you do i would be EXTREMELY greatful...
cheers
ps i understand that the photo's i have provided are pretty average, if someone actually wants to do this for me. let me know what photos you need... i was going to put some more up there but the photobucket phone server is down atm.
_________________
"08 XR6T Ute