FORDom wrote:
stalker wrote: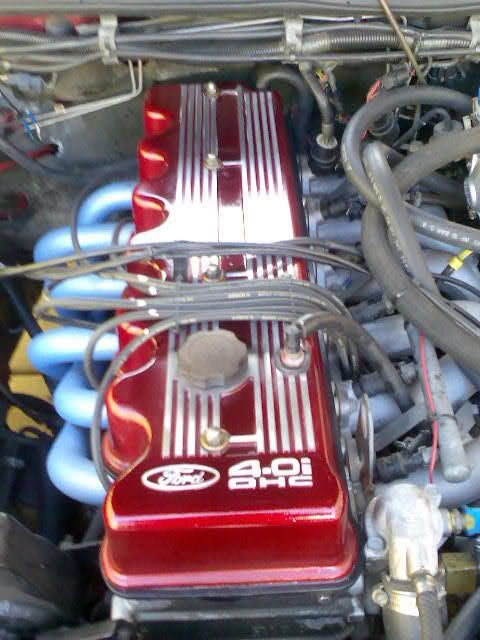 looks nice, how did u stop the paint getting on the stripes and 4.0 and ford symbols?
it would be easy to just whizz it off with aa sander and some 400 grit. because its all protruding it should be a quick job. spray it in vixen, that would look sexy.
_________________
Go The Mighty Falcon.

2004 BA XR6 FORD FALCON
COLD AIR INTAKE, FLASH TUNER, 2 1/2 PERFORMANCE EXHAUST, JOHN BOWE SIGNATURE SERIES BILLLET THROTTLE BODIE, REFLECTIVE TINT, CLARION 5X7 WITH INBUILT CAPACITOR,NOW WITH FUSION ENCOUNTER 10 IN SUB+AMP, RED SMOOTH CALIPERS, BUT STILL ONE NUTS DRIVER.