AU99 wrote:
dylby1 wrote:
I'd get one but then I'd need:
Boostedfalcon.net
Modifiedfordclub.com.au
Fordforums.com
You could start a shopping list on your door..... LOL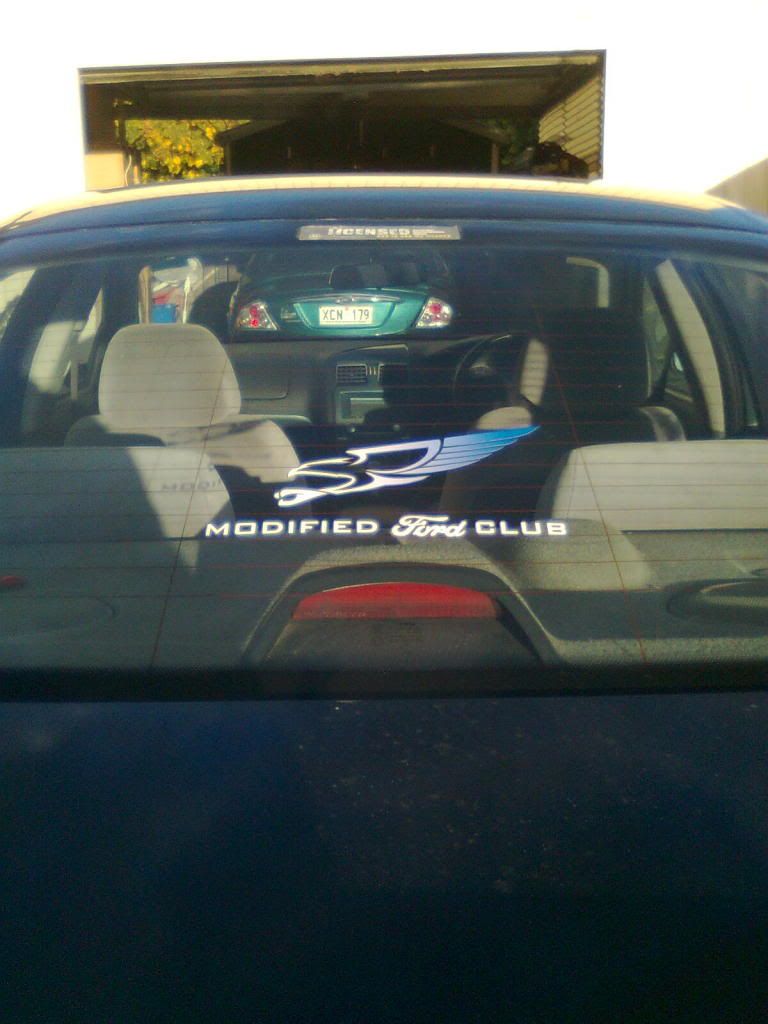 i want just that falcon, where can i find one?
i just got a zy logo on the bottom left of rear window, i'll get a pic later and upload.
_________________
be good or be good at it.