Just bought an FG G6. Had a bit of a search but hard to find pics of any FG mods.
Mine is 12/08 36000km 5speed auto stock as rock. Looking at rims now and ordering the bootlip spolier. Waiting on replacement plates to. Silver on black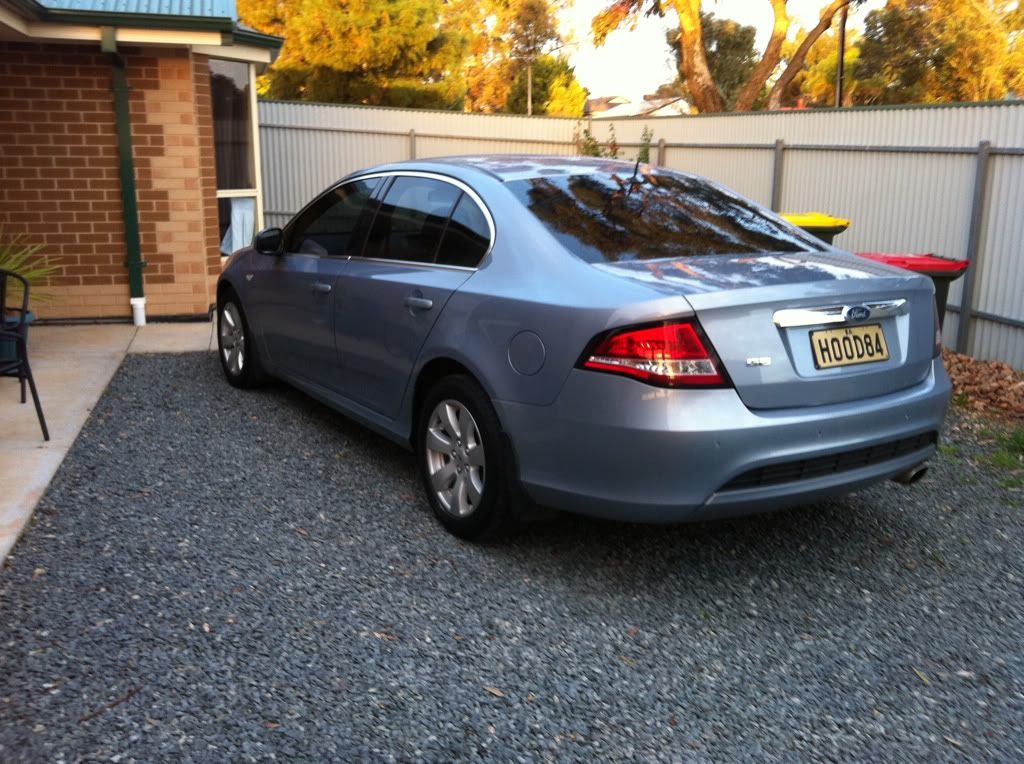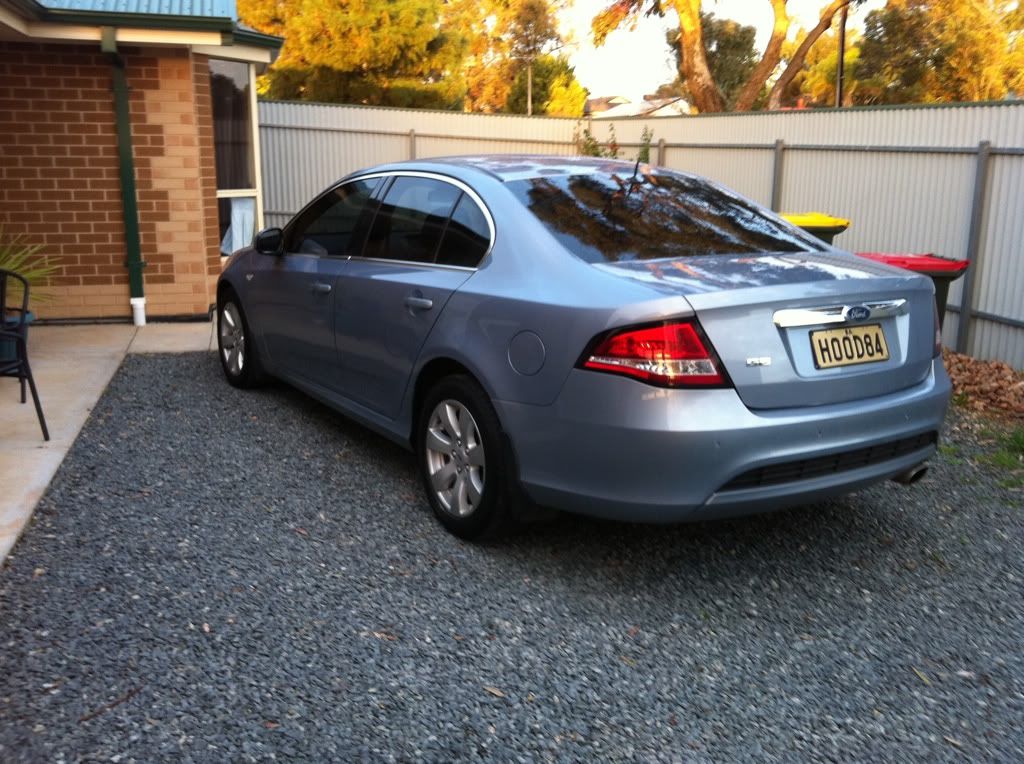 _________________
2008 FG G6 stock as......for now.
95 DF LTD FOR SALE. 18" rays engineering staggered rims. Super low king springs and Monroe shocks. Jvc double din. Cappa leather. Original rims, springs and stereo in shed still
Last edited by pimpLTD on Mon Aug 29, 2011 9:27 pm, edited 1 time in total.