Hi all,
My EL had clear rear lights when I got it... but to register it, I took them off and put EF lights on...
now I can't decide which I prefer.. car is artic blue. (Q9)
Here are some photos:
First the clears.....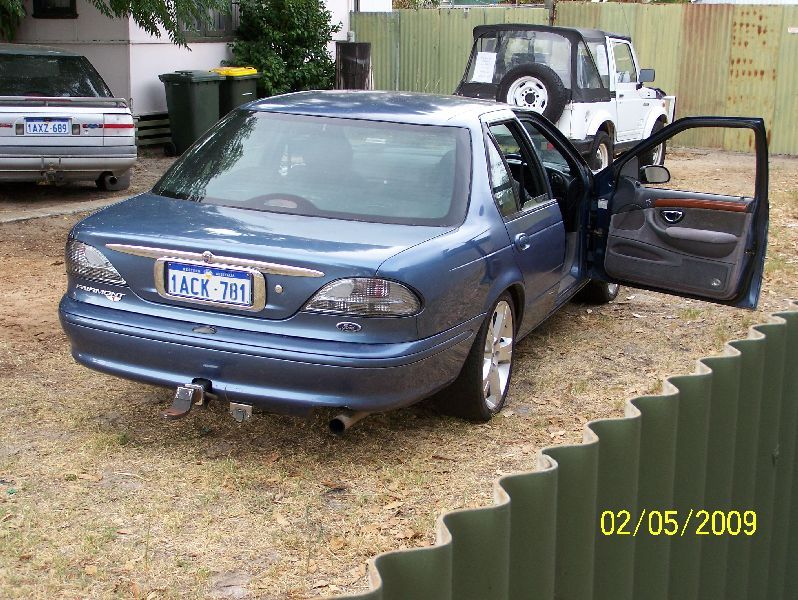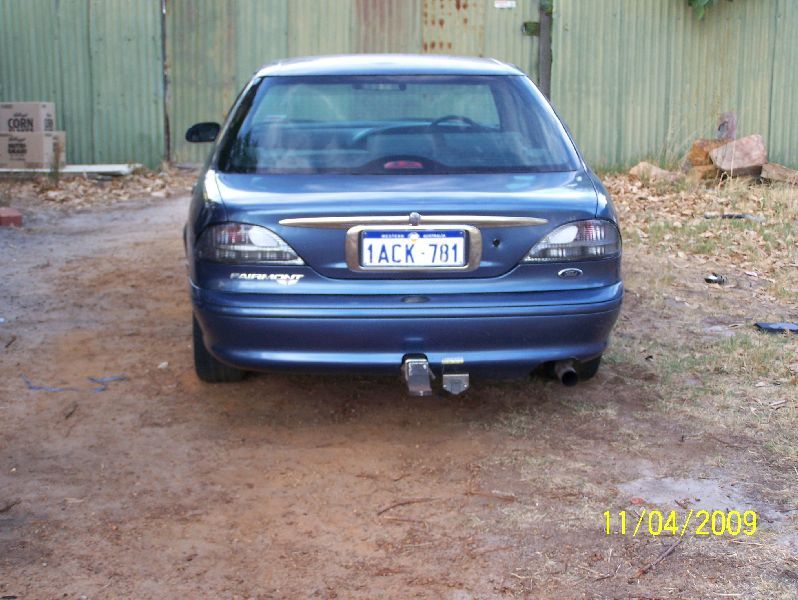 Now the EF lights..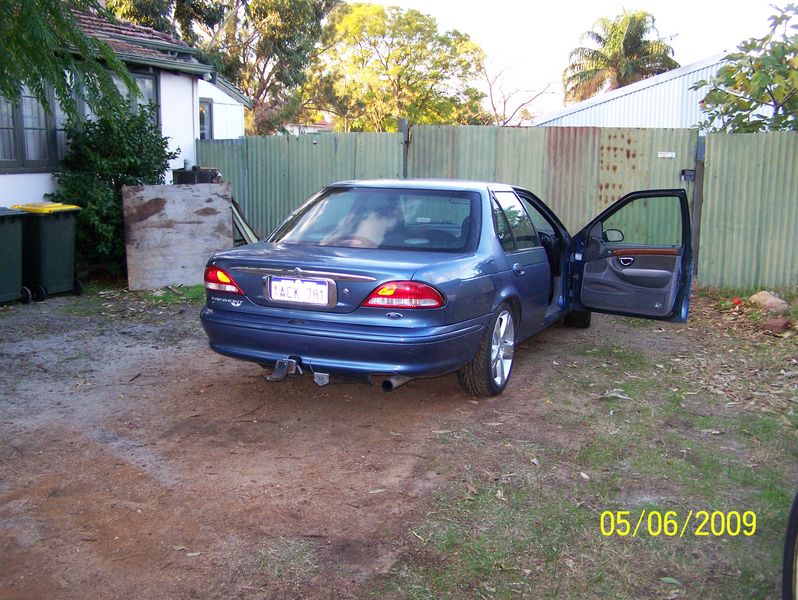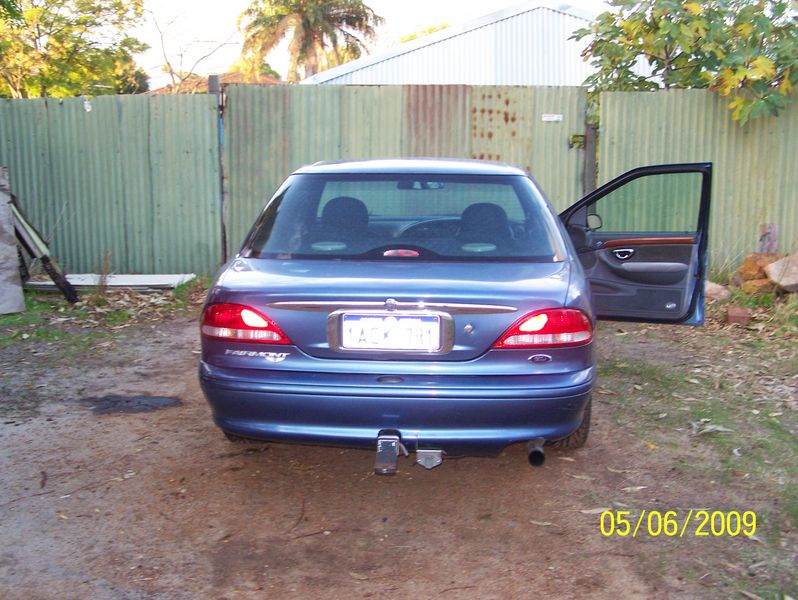 What do you guys think??? the clears are actually more understated than the red ones,, which looks quite nice I think... but the EF ones don't look bad either so I'm not sure which way to go..
The car will be shockwave blue at some stage so I suspect I'll have to think about it again in future.
rgds
Frank