EFFII wrote:
It will look good once the XR bar is joined to the typhoon bar.
This is how i know...
Hope it gives you the motivation to get the project happening.
EL XR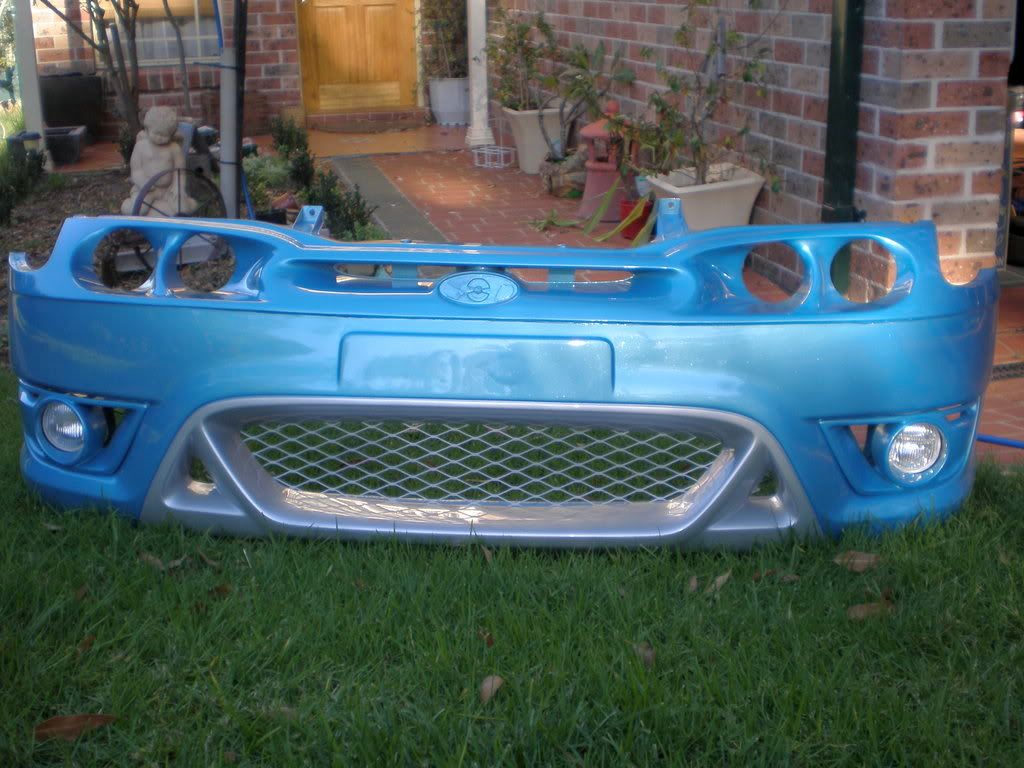 Sorry to thread mine but does anyone know who made this bar and if they have done a write up on how exactly they did it. Looking at doing something similar and wouldn't mind a bit of guidance.