Mate I am impressed that looks tops if it Had the bonnet vents you would swear it was a genuine XR!
I was wondering if anyone had installed BA skirts on an EF wagon as I bought mine about 2 years ago and havent fitted them yet!
Question how did you modify them as they are approx 20mm too long for the EF?
_________________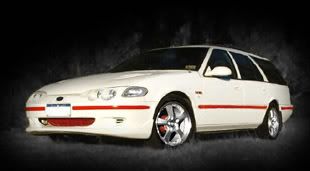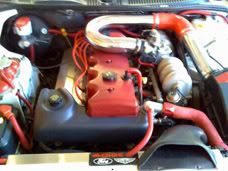 EF XR6 Wagon,RPD R6 cam,Wildcat extractors, Magnaflow cat,2.5" Lukey exhhaust.
Too many more too list