hey all
crazily enough, i'm *thinking* about different rims for my car...
this is whats on it currently:
have had EL GT's on it, but a bit too common for my liking:
but these puppies are what i'm thinking about moving too - yes, 16's i know, boring tickford rims, but i reckon they're hot!
so looking for peoples thoughts/opinions as to what i should be doing!
hell, i might have the 17's & the 16's and swap them as & when i please!
Hey Bob Wanna sell your BA copies, Ha Ha!! ive been lookin for some and hey i am in your neckof the woods.
_________________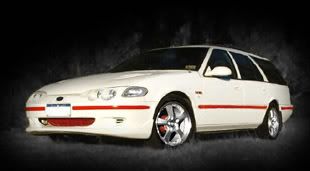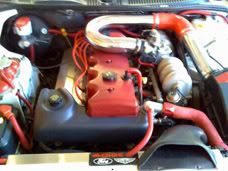 EF XR6 Wagon,RPD R6 cam,Wildcat extractors, Magnaflow cat,2.5" Lukey exhhaust.
Too many more too list