Hey guys i've got enough cash to put some wheels on my xt and i'm stuck between two choices.
[img]i120.photobucket.com/albums/o181/ronkey79/BA%20Falcon/typhoonwheels.jpg[/img]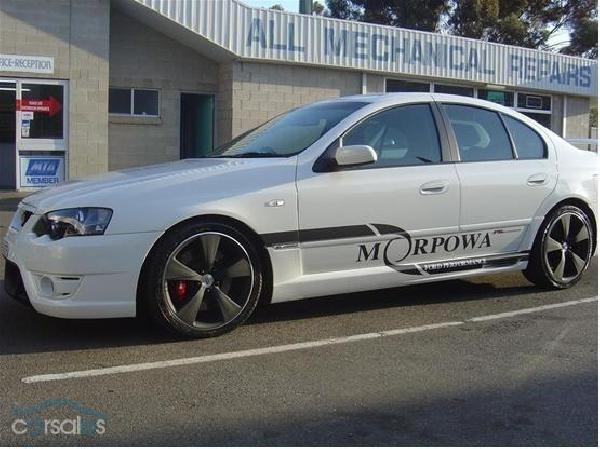 These two, i'm pretty sure they're both 19s. I don't wanna go 20 s cause i'll be a cop magnet. And i wanna put low profile tyres to make the wheels look bigger too
opinions?