Hey there Timmeh. It should work on them. I'll need to test it on my friends EF XR6 wagon to find out. I'll check before anyone orders it for that purpose
I'm excited that it worked so well on millards black door molds, I wasn't expecting it to do them
I should also mention that trim dream also brings up most wiper arms to this, regardless of condition.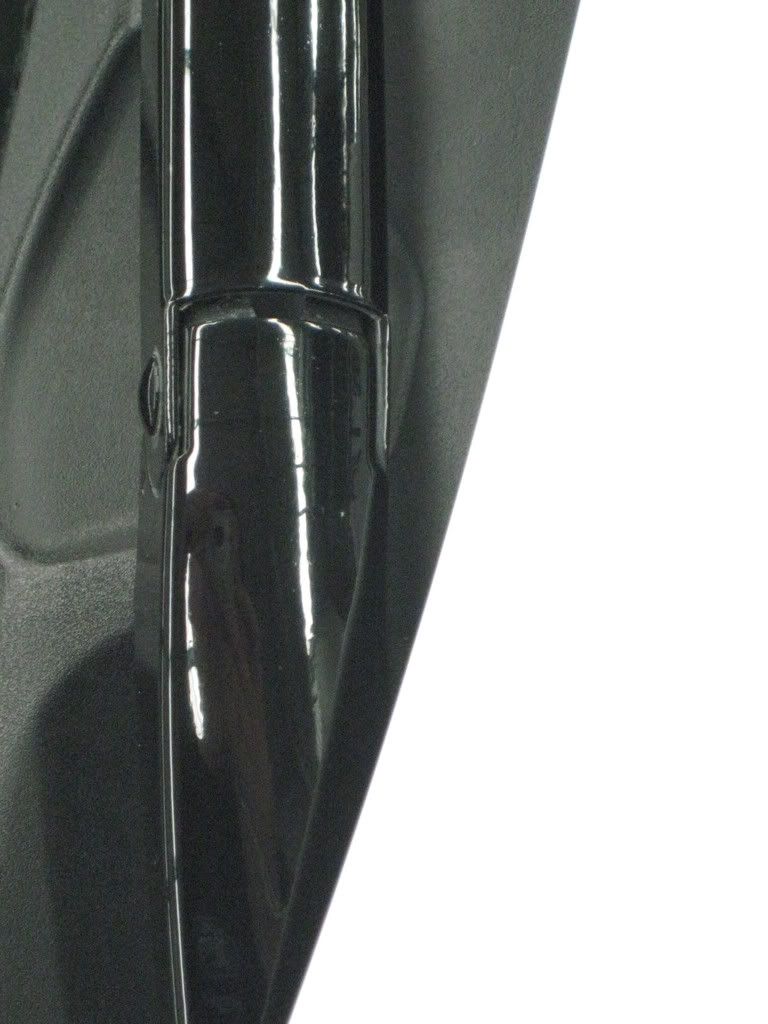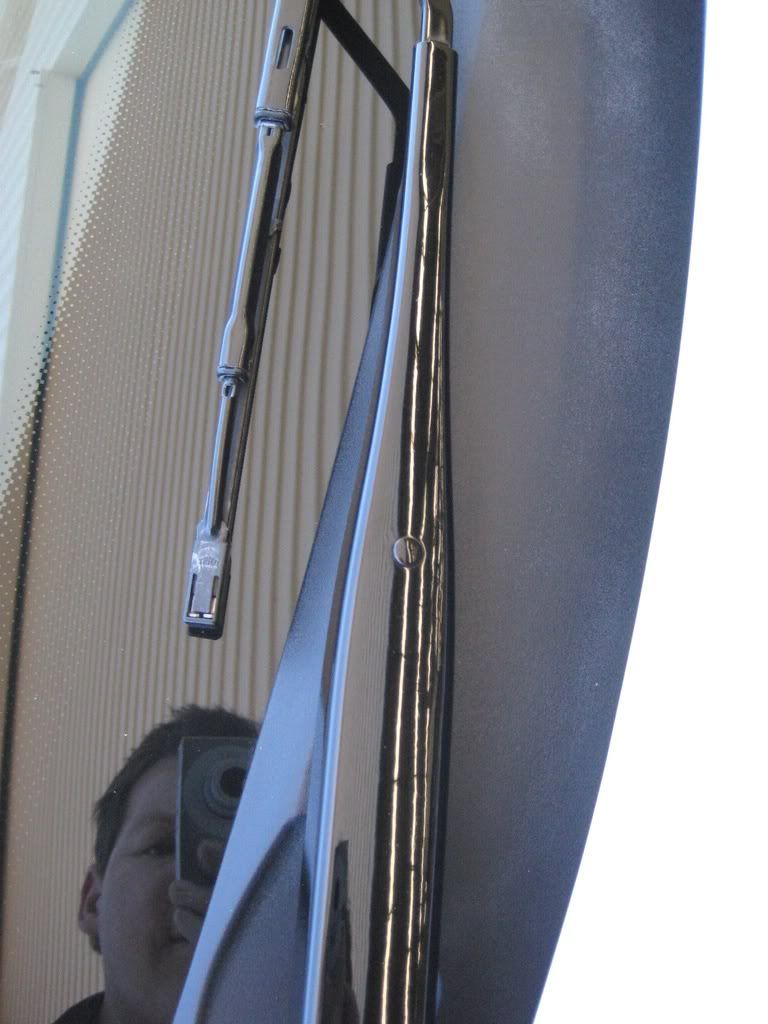 And BA-BF trims like this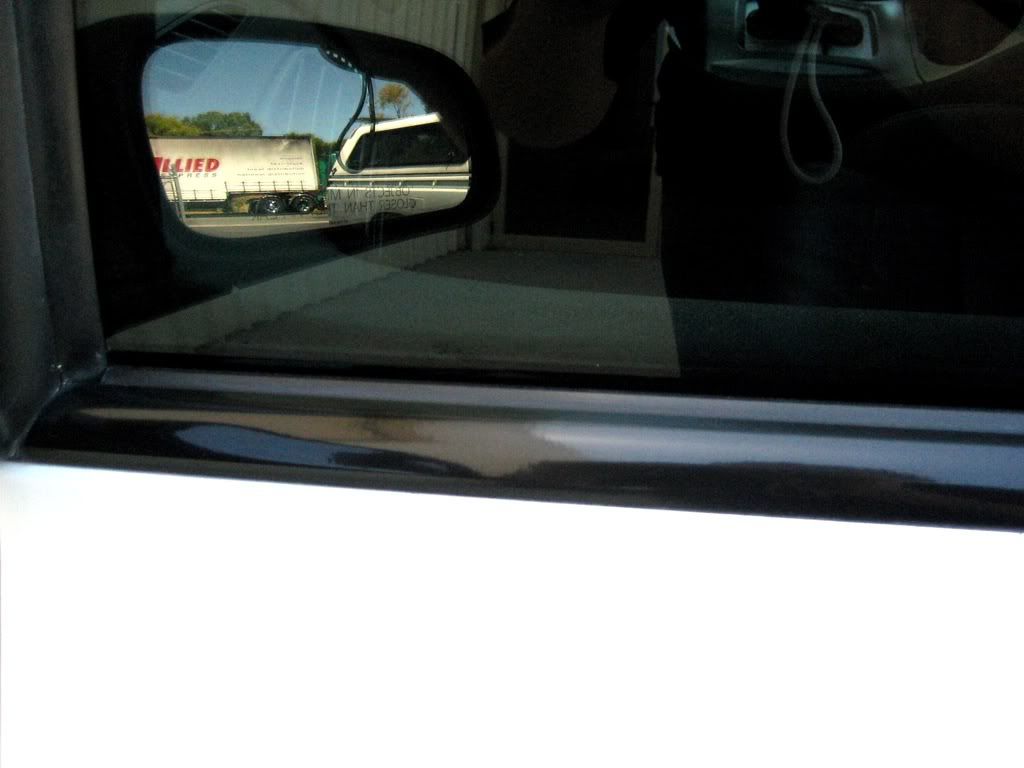 1988 BMW door pillars (by hand)
Finally, it will work wonders on EA-ED door handles and other smooth/semi shiny exterior trims including the rear plastics of EB's and the best part of all, it also does paintwork. will fill swirls by hand and if you use step 3 like a wax, will lock in the fillers and prevent them from washing out.
Step 3 is an excellent year long paint protection coating thats silicone free
_________________
June 9 - Sept 3 - in boise idaho USA
Sept 5 - ressurecting the AU XR Falcon and back in the car scene