Mr Man wrote:
2 hours? could you outline the process involved?
i do the odd cut and polish in my spare time and in no way could i do it in 2 hours...
i usually keep the car for most of the day because i want it to be perfect for the customer...
what kind of buff do you have? RO or Rotary? and what products do you use?
To be honest i have never acutely timed my self but 2-3 hours is all it takes if you know what you are doing. I buff ad least one car a day at work so im competent at doing it. At the end of the day it dosnt matter how long it takes as long as the var is 100% perfect thats all that matters.
If i need to take all day then i will if i only need 2 hours then its a bonus.
& here is my buff and new pad..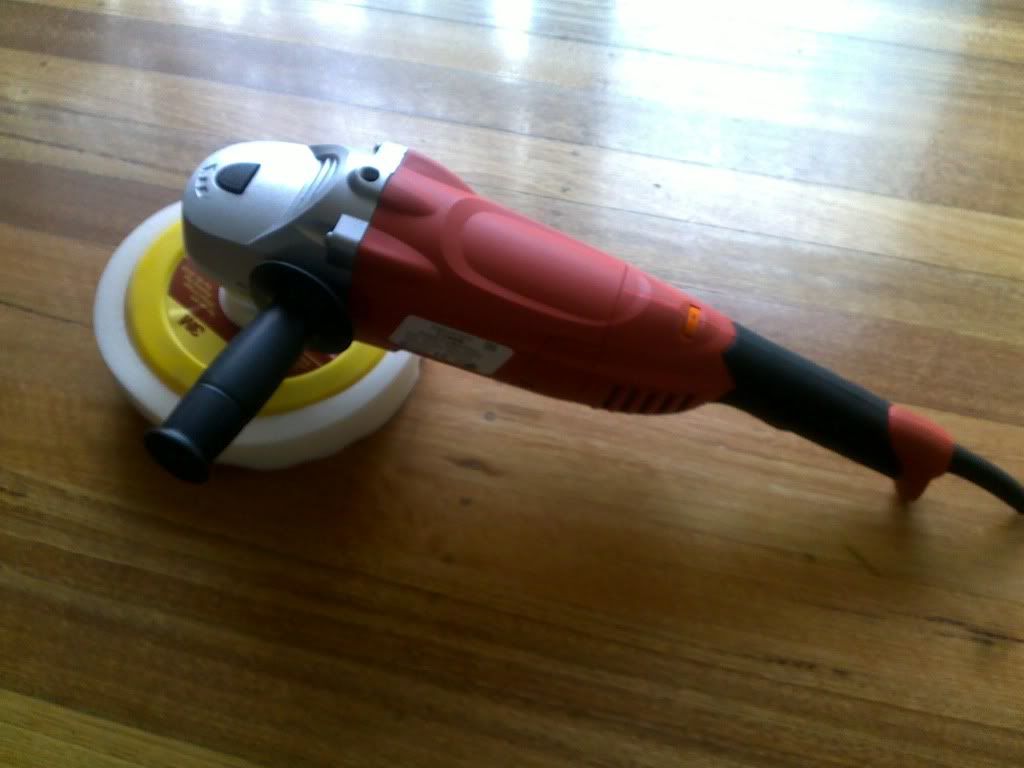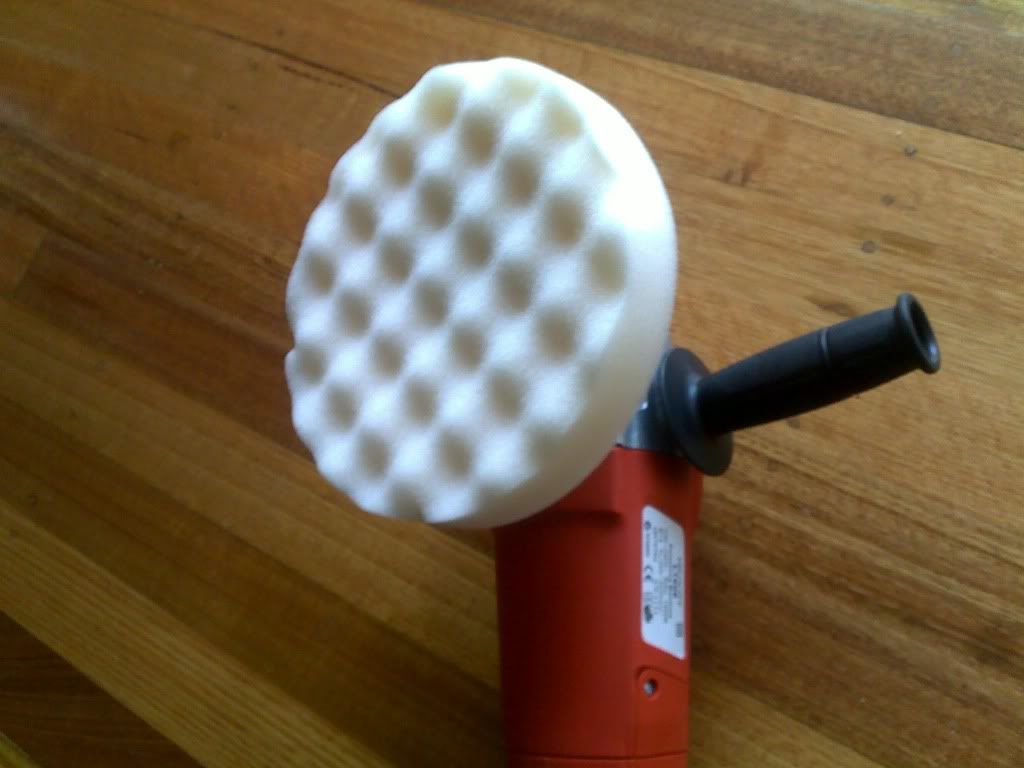 the products are listed above
does anyone acutely want there car cut and polished or do you just like to ask questions?