Geoffy91 wrote:
Tickford engine...And I like stickers if there neat and are about the car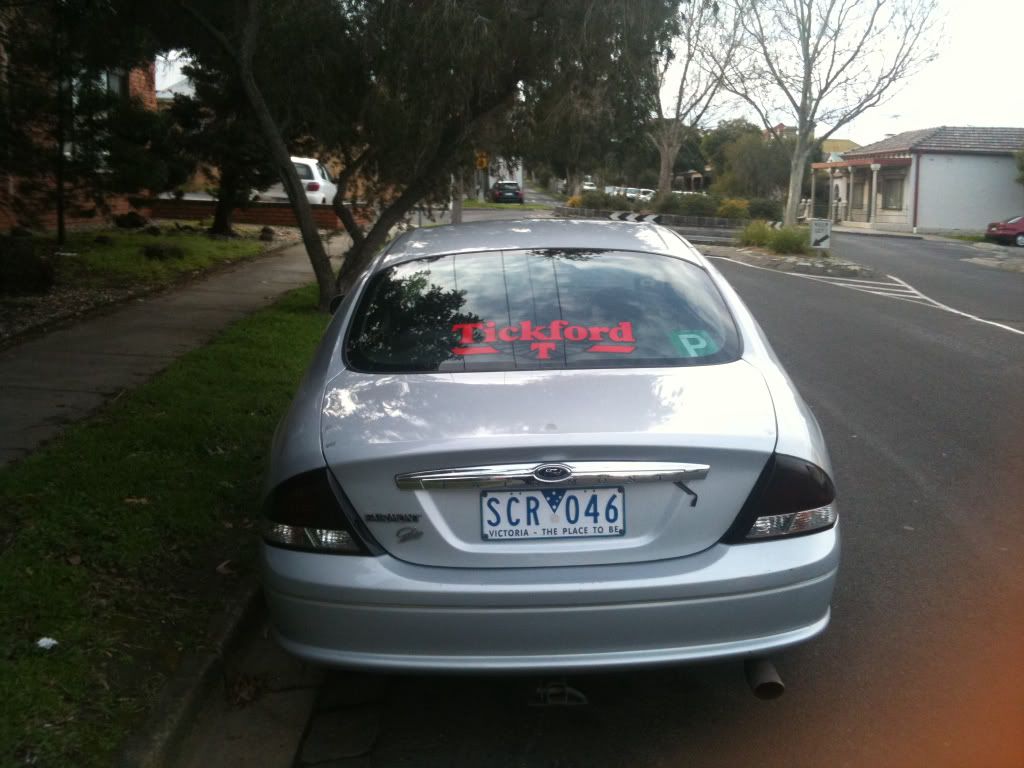 seriously cuts who say thats inapropiate, it's no more or less tickford built than half the xr's out there being a ghia's has tickfords VCT motor, and the irs setup, off only the higher spec xr's considering the momo wheel and the bodykit were both options for the ghia's and the xr's
it does't have the the twinligts, and bumper otherwise, it's no more or less, tickford built. than any f**k xr...
I admit the sticker's a bogan factor and for sake of rspectability and looks less is more in this regardsif it was my car, and I could do the body as I'd plese just leve th eghia boot badge, and remove thefairmont and other vct, and ghia badges.
or maye actually probably just leave the vct badge.
, I personallly think it's saying I'll tell you I'm unningsuch, but you guess te rest.
_________________
Signature removed by moderator.signature must not exceed 120x500 pixles