Hi all,
I've just put some black/Blue AU sets into my EL..
I really want to put in a black carpet as well to get the starts of a color scheme happening.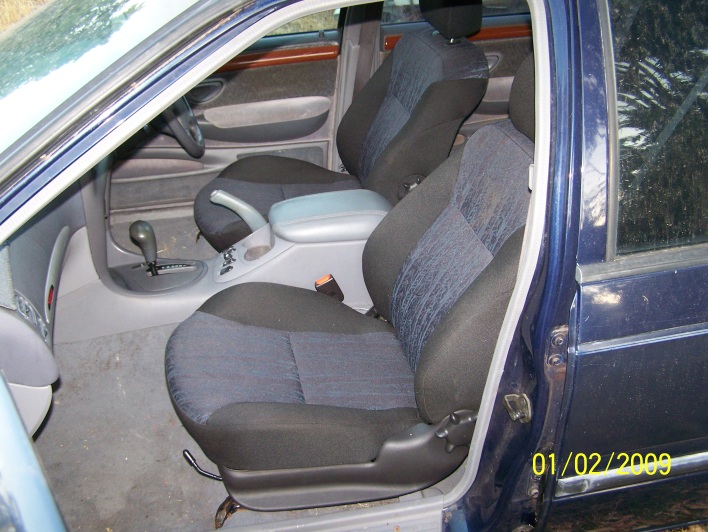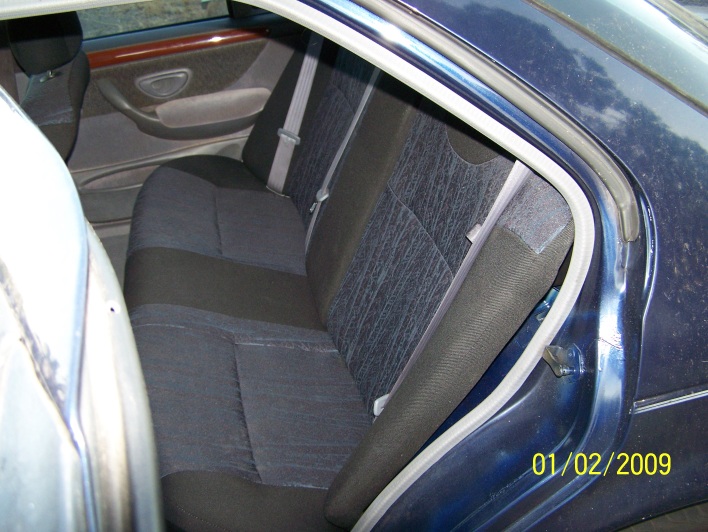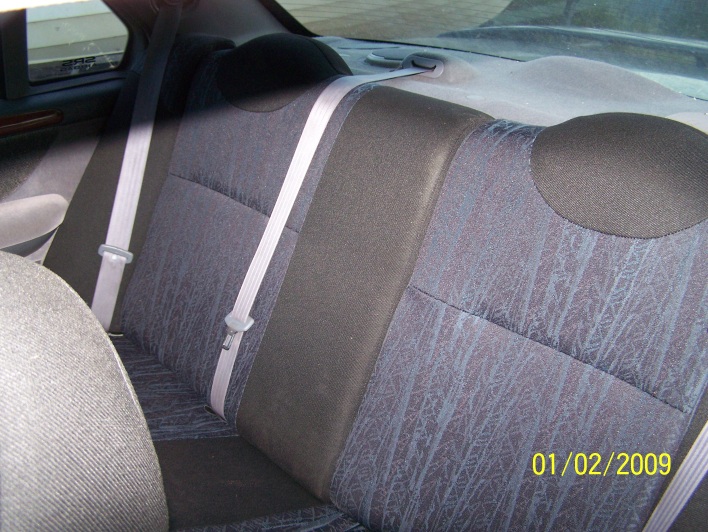 Will an AU carpet fit in an EL? It will look silly if the only things in the car that are black are the seats.
I'm going to cover the door inserts with the same material as the seat inserts and the black carpet would tie it all together nicely.
Failing that, how good is recoloured carpet? could I dye or paint my existing carpet?
Any thoughts would be great.
rgds
Frank