Putting the answer simply, they will fit straight in. I feel that if you are going to stick the swithes in, you should make them work too. I have fitted the AU buttons on my EL GT steering wheel....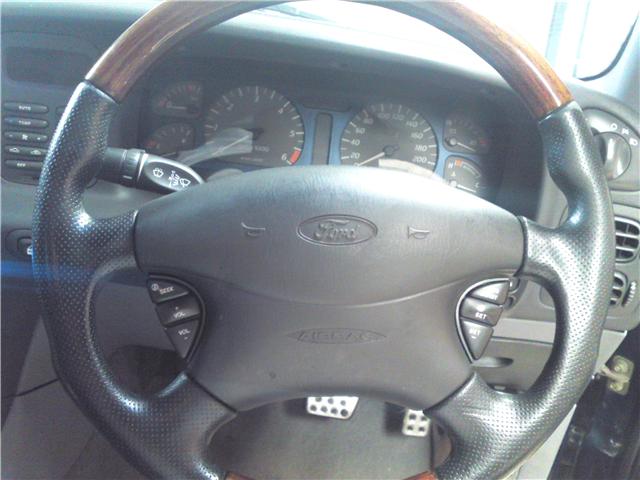 Apart from the ignition barrel, all of the wiring on my steering column is off an AU. I altered the wiring, so that the wiring from the cruise control on/off switch (located on the end of the blinker stalk) ran to the plug at the bottom of the clock srping (where they normally are on the EL) instead of through the combination switch plug (where they are on the AU). The AU has 1 additional wire through the clock spring, purely for the audio controls. I installed a CAT 10 adapter, so that the steering controls will work with my pioneer head unit, which is done by a infra-red sender that I mounted on the front of my gear knob...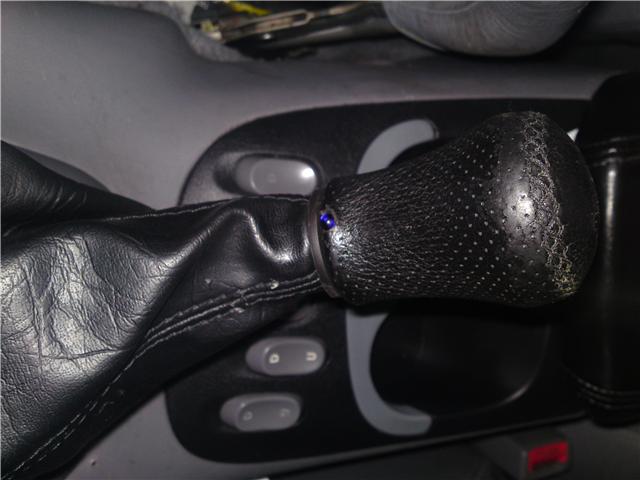 All up, it was a lot of messing around, as I had to figure out how to do it. I lined up the AU wiring diagram to the EL, and noted all the differences. There were other parts that were not on the diagrams, which I figured out by using a multimeter. Once I figured out what I had to do (which took a few nights after work), I had completed the conversion within one day.
_________________
Remember kids, the more pages of crap in your build thread, the bigger your e-penis is