Barnzey wrote:
Yes I know they bolt on but how hard it the rewiring of the Air Bag,Cruise control and adapting to audio button to after market head unit
Thanks
For it to work, you will need the whole AU setup - airbag, cruise/audio switches, clock spring and combination switch.
For the audio controls to work, it depends on the head unit that you have. The easiest way for it to work is to buy a CAT10 adapter. You will be looking at about $250 for the adapter alone.
You also need to change the wiring at the base of the steering column. The EL on/off switch for tthe cruise control runs through the click spring wiring, and on the AU, it is through the combination switch wiring. You will also need to change the resistors on the AU cruise buttons (the Set+, set- and coast button), as the AU uses very different resistance values.
That being said, it can be done. I have done it and am happy with the result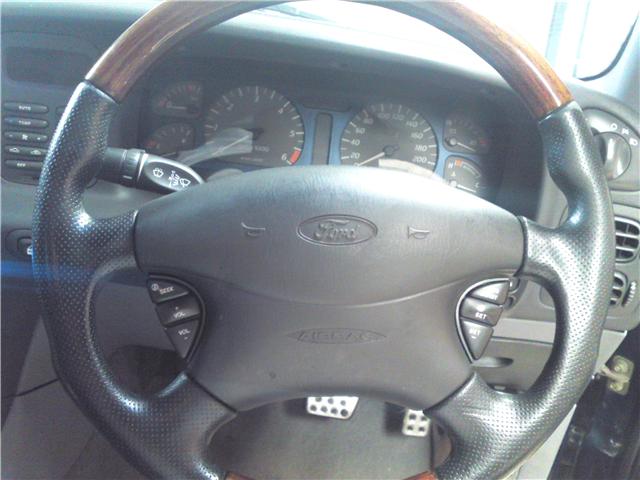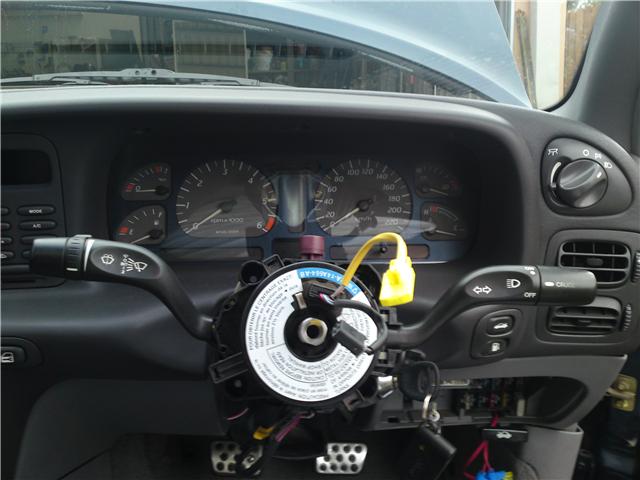 _________________
Remember kids, the more pages of crap in your build thread, the bigger your e-penis is