$$240 are you kidding.. why not make your own.
mine cost me 15 dollars and 2 hours.
just edited it with a better pic than the first one if anyone cares.
_________________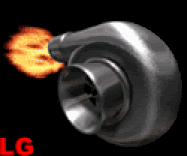 15 PSI OF BOOSTED GHIA GOODNESS!!!
Last edited by low ghia on Sun Jun 11, 2006 3:18 pm, edited 1 time in total.