well its probably been done a million times over, but i finally got out there today and did it properly as i should have the 1st time, if you have premium sound this a $6 20 minute job.
Bulb holder locations : under passenger side of dash to the left near the kick panel.
drivers side : inside fusebox at the bottom.
i just wacked 2 bulbs in and left it at that for 6 months, giving me this cheap horrible look.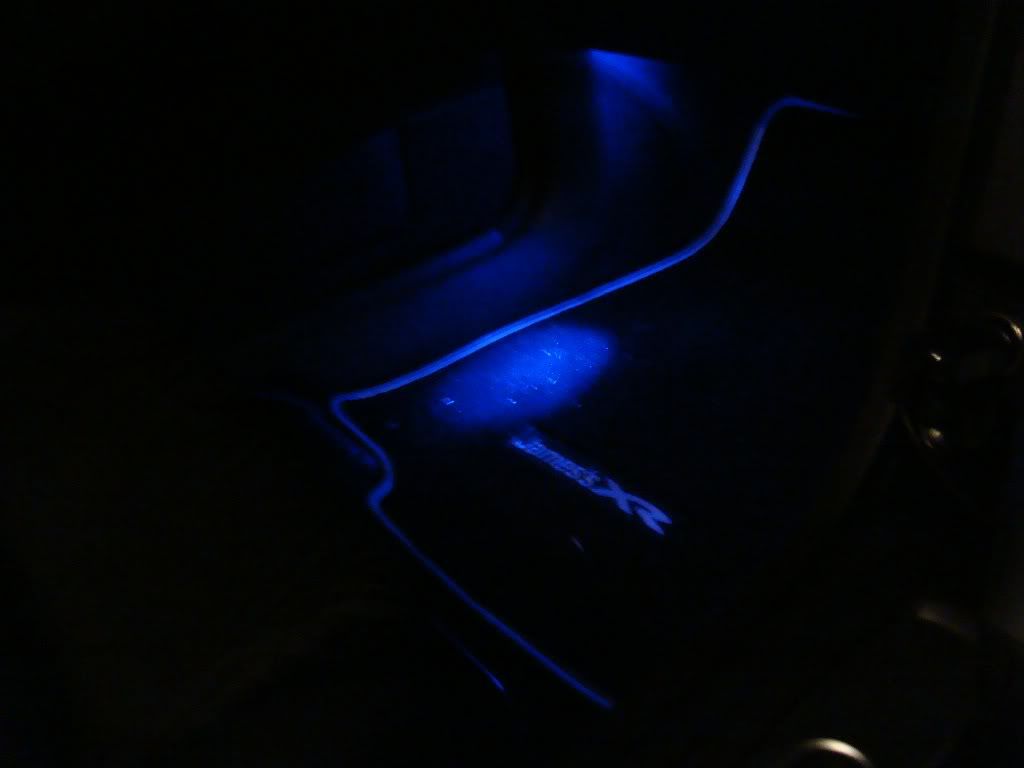 so i went back today and with some advice from ford forums i managed to make it look alot better.
whats required:
2 T10 LEDs
sand paper
Hacksaw.
sand the top half of the LEDs so their cloudy and rough. push 1 into the passenger side bulb holder and thats that.
the drivers side is a bit trickier, you need to take the hacksaw, and cut out the beam that blocks the bulb shining down, like so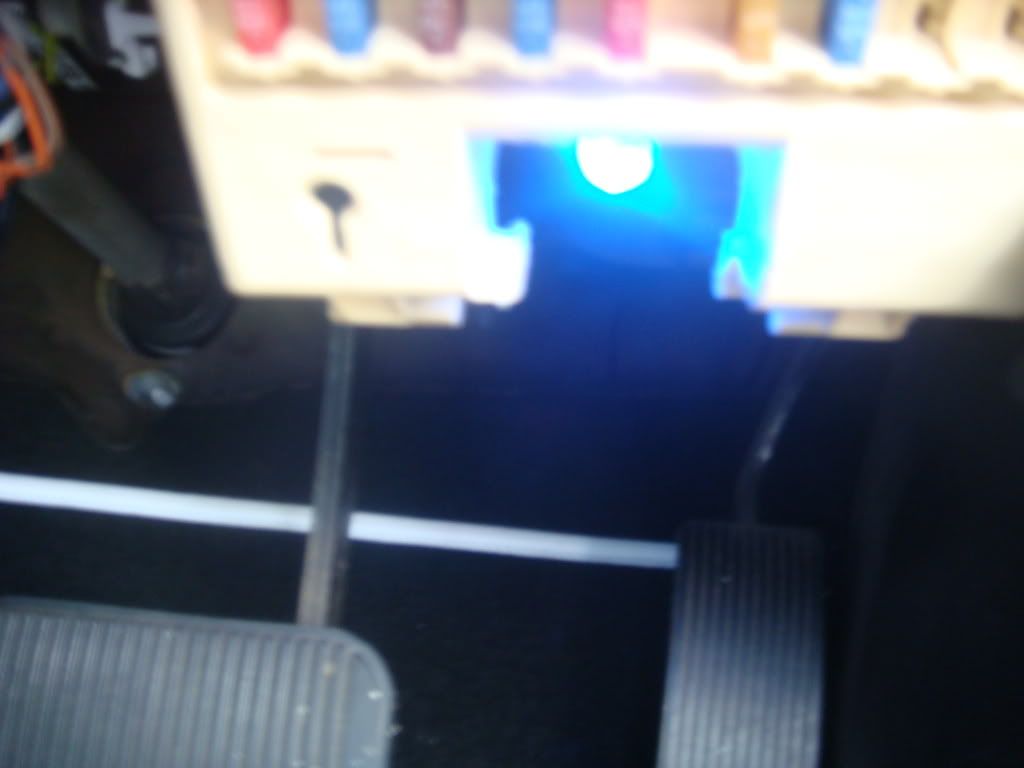 next make your fuse box cover go from this :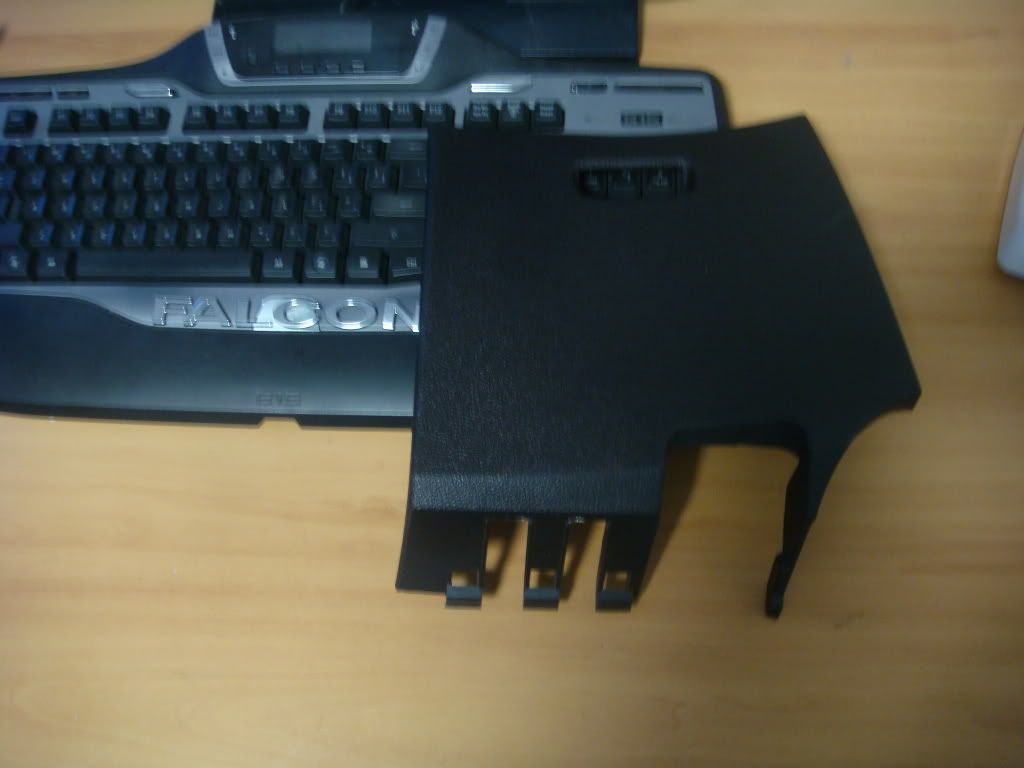 to this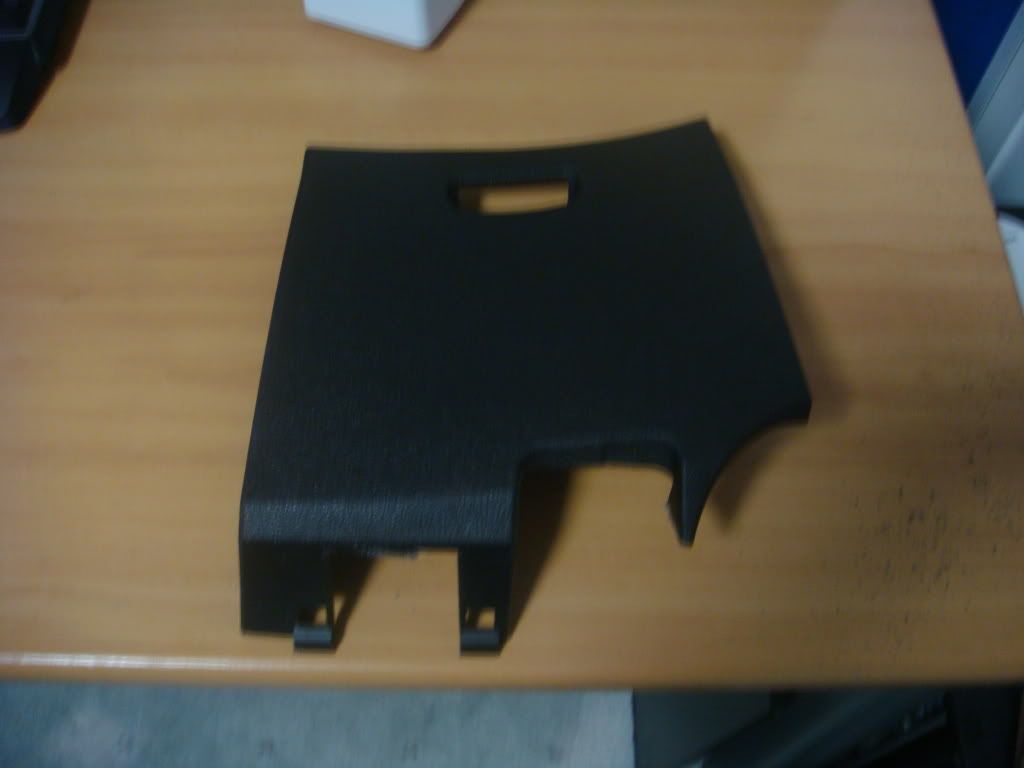 end results: