Well... after I fitted the EL ECU to my EB my Trip Computer started to freak out with the L/100km and Distance To Empty readings so I thought I would rip it out and replace it with some guages. I was trying to work out a way to get it working, but once I fitted the EMS and disconnected the injector wires from the EL ECU there was no way it was going to work
SO.....I got an old dash facia and started to modify it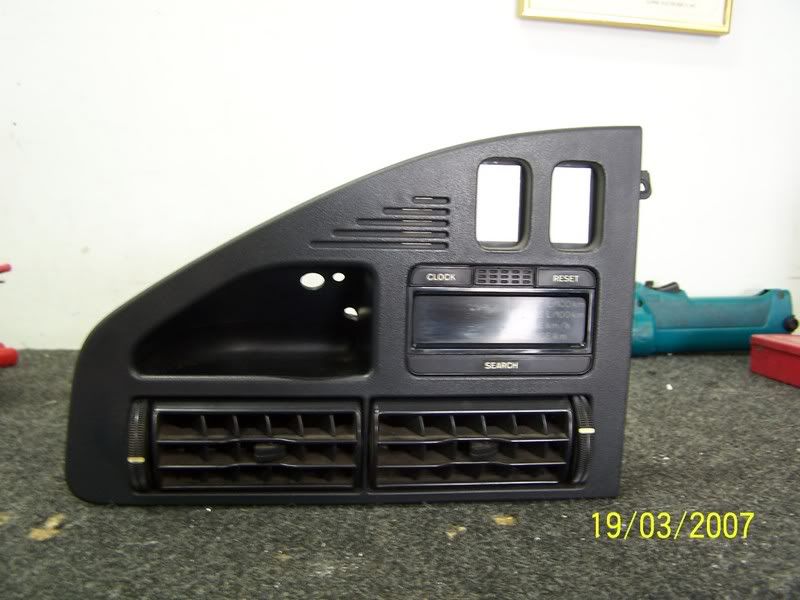 I got some 3mm ABS plastic and covered up the holes in the facia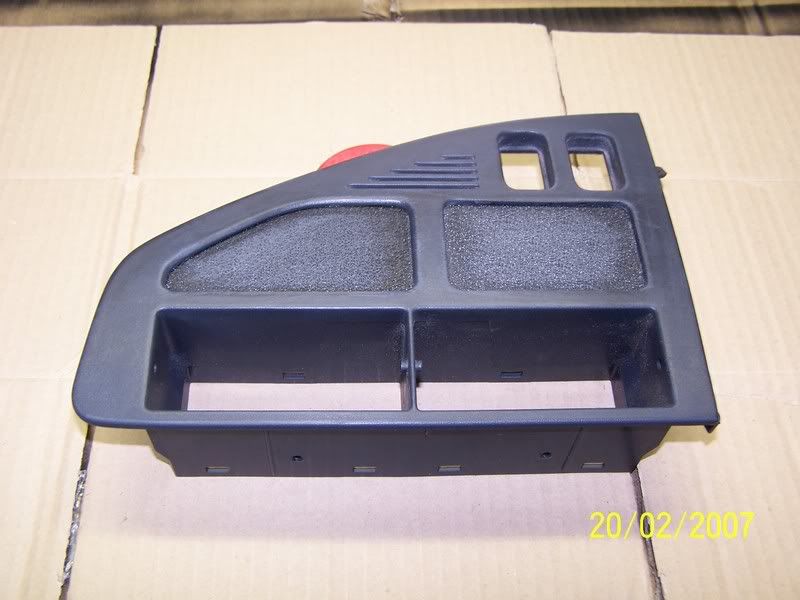 The next step was to mask off the facia and fiberglass the panel so it was even.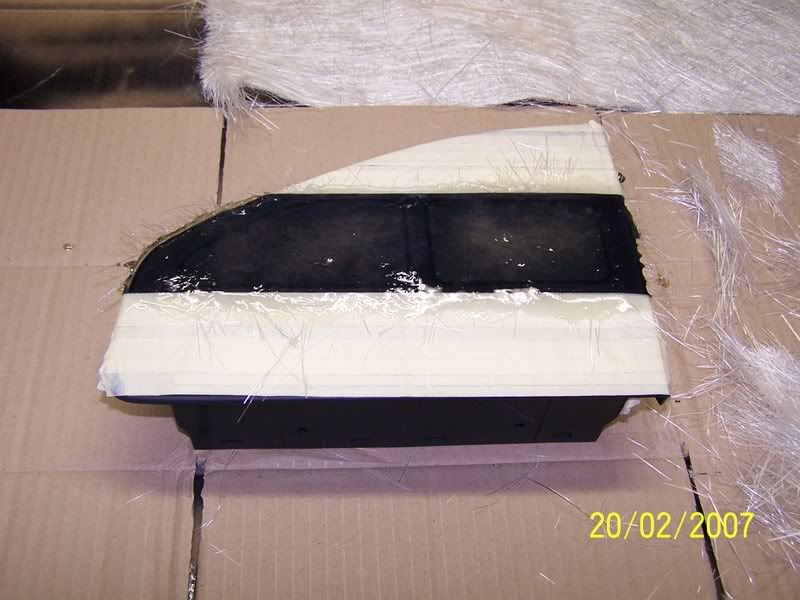 After HEAPS of sanding I used spray putty to get an even surface and use plastic primer to get a smooth finish.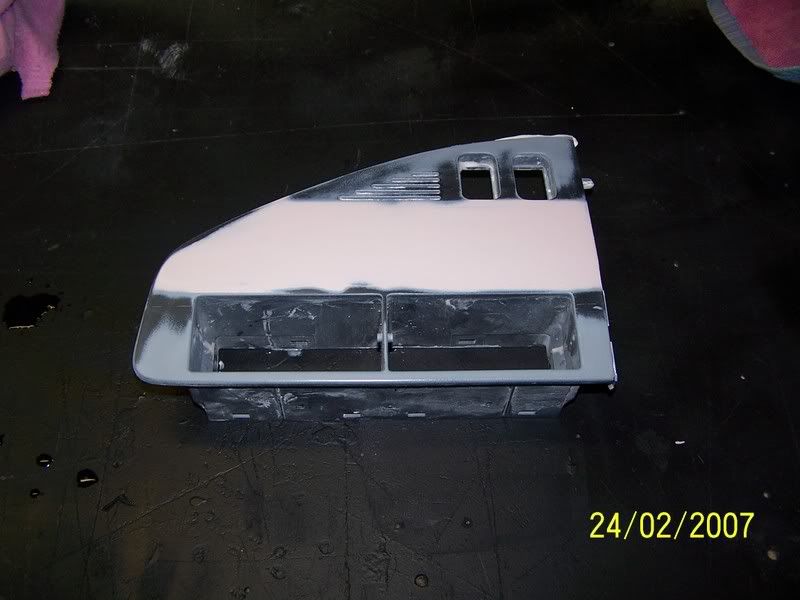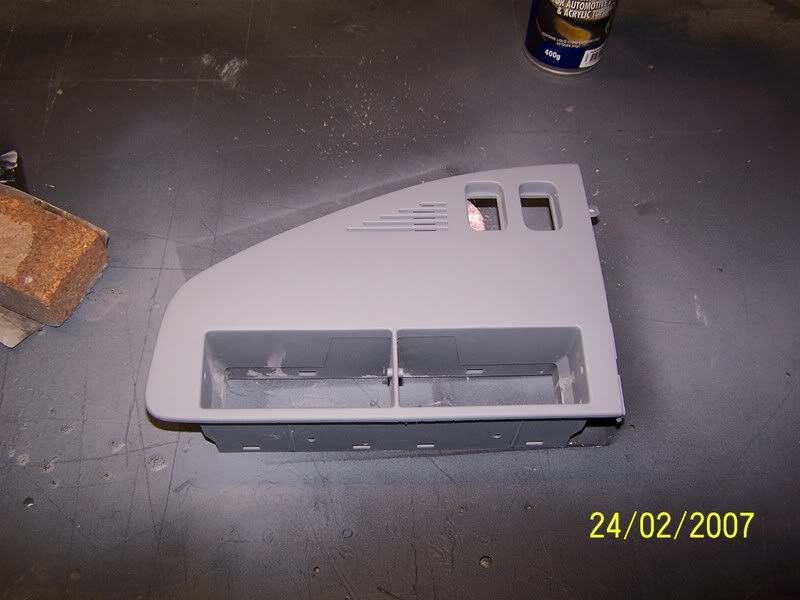 Next step was to holesaw the holes for the guages and give it a coat of plastic paint to finish it off. I chose a Satin Dark Grey paint but it seems to have a brown color to it, but I will have to look around for a darker grey later on.
The guages I've used I had laying around in the shed to fill up the holes until I get my VDO Oil Pressure, Oil Temp & Trans Temp guages.
Finnished product!! (don't laugh at the crap guages
)
_________________
EB Fairmont Ghia 6 -160rwkw (E85 tune)
ZL Fairlane 6 - Grandpa Spec
XW Falcon 221 2V
Last edited by Davey Gravy on Mon Mar 19, 2007 9:54 pm, edited 2 times in total.