I'm not sure if this is factory wiring or not.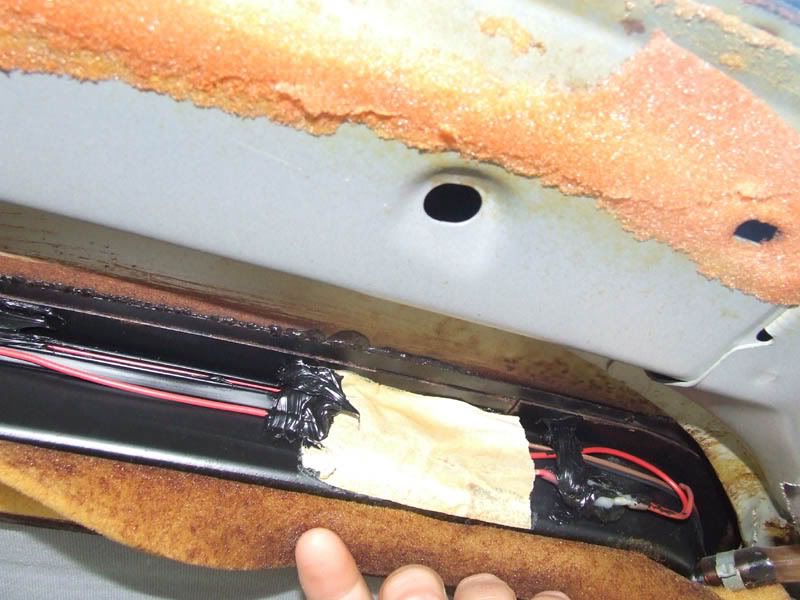 The wiring in mine travels from the switch around the passengers side of the sunroof to the motor. Earth lead runs from the switch straight to the roof frame above the windscreen.
Looks as though relocating the switch would be pretty easy, cut the wires at the switch, runs some new wire down the A pillar to the new swith location and rejoin it all using the new wire.
_________________
Cheers
Mick