lukey1990 wrote:
thepistonhead wrote:
Surely not legal?
I'm fairly sure it's only illegal if you're altering it to display a number lower than the vehicle has actually done.
And I think there is something in the rule or law about deceiving potential buyers into purchasing it for a higher value than it might otherwise be worth.
Yeah agreed, but..
Conversation to 'cluster repairman':
"Yeah mate I swear she only had 20,000 km's on it before the cluster died"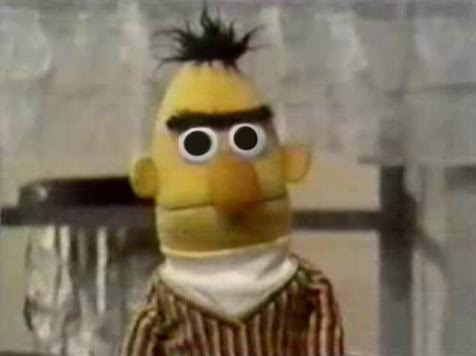 A very gray area legality wise.
_________________