Well as some of you may of read from the 6 Cylinder forum, I recently tried to install some LED lamps into my boot and it cost me in a number of different ways.
Firstly I cut the wire to the original light (bad Adam) and it blew a fuse and the car would not start (among other things). Secondly when I finally got to the fitting stage I shifted myself a little and th boot shut on me and locked me in (read the corresponding thread in 6 cylinder forum for more info.).
But as a result I now have two LED lamps in the boot that give off a nice crisp white light instead of the dull yellow one that was in there.
From the pictures without flash it doesn't look bright at all (or like it illuminates at all), but it does, camera refused to pick it up though. Also the excess wire has been stuffed in the sub hole, so it's still a bit dodge. Last picture is the rice-o-matic 2000, or the adjuster thingy, self explaining stuff really.
One of the LED lamps may look a bit out of whack, that's because one got crushed while I was stuck in the boot with it. But I fixed that up with sticky tape, hence it's kinda blurry one of the LED lamps at one point.
I know it's not a huge mod, but because of the monetary ($40), physical (bruises, scratches) and emotional (I cried) cost, I felt this mod was thread worthy. Thanks for your time.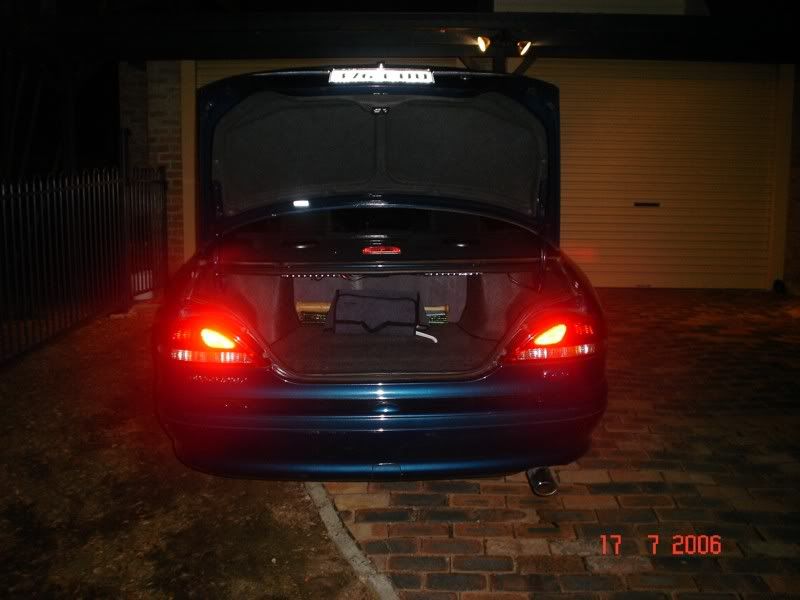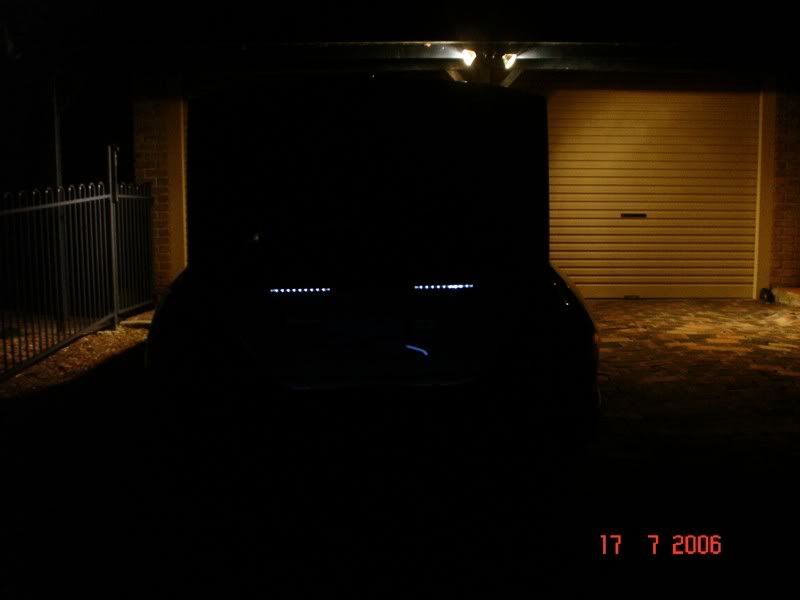 ^ Much better in reality, believe me ^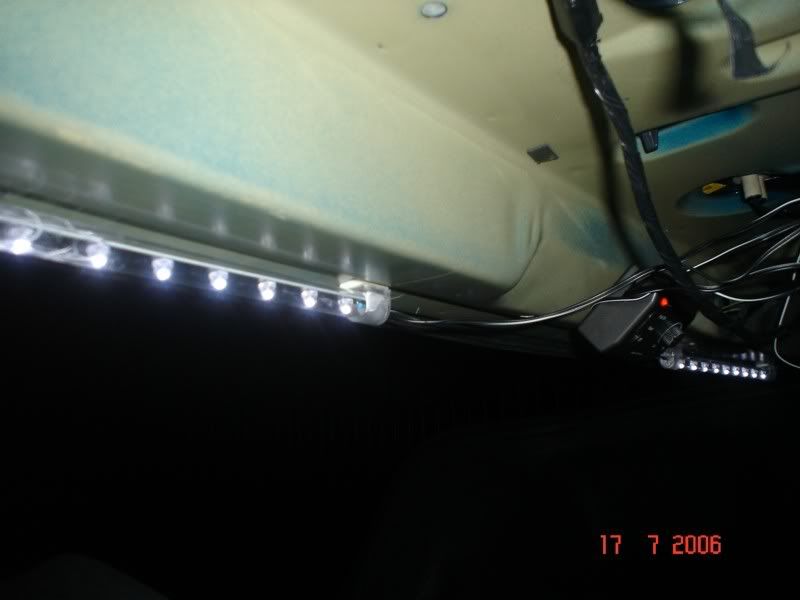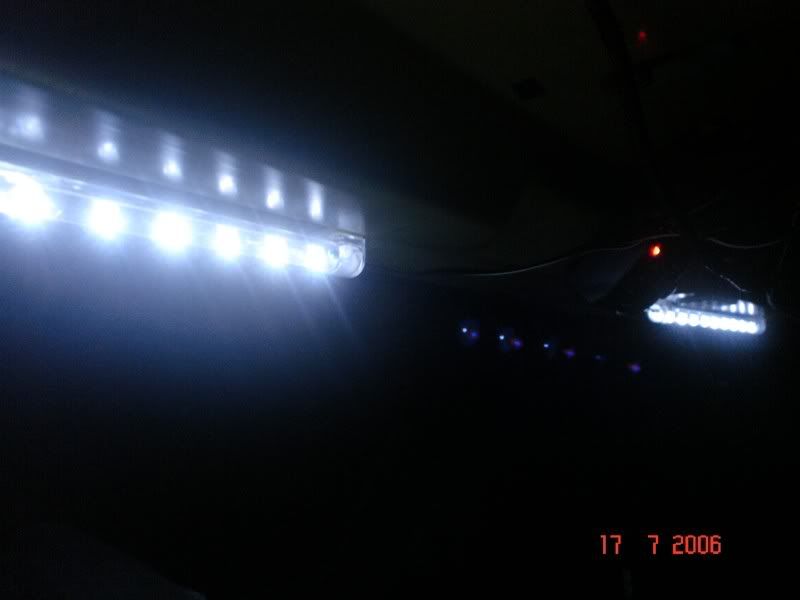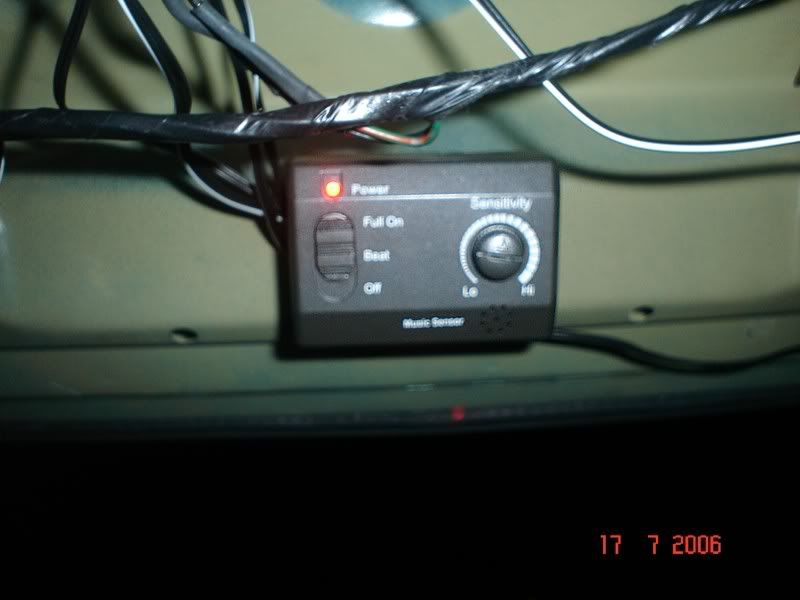 _________________
E39 523i
EF Fairmont