Hard to beat the gas research system on an old school engine, the impco425 setup comes close, and can look very close to factory as they are designed to use a 4bbl throttle plate, but can be adapted to many intake setups.
Here's a pic of a straight LPG setup I had on a Eb s2 Xr8, the 302w was converted with a carby type manifold.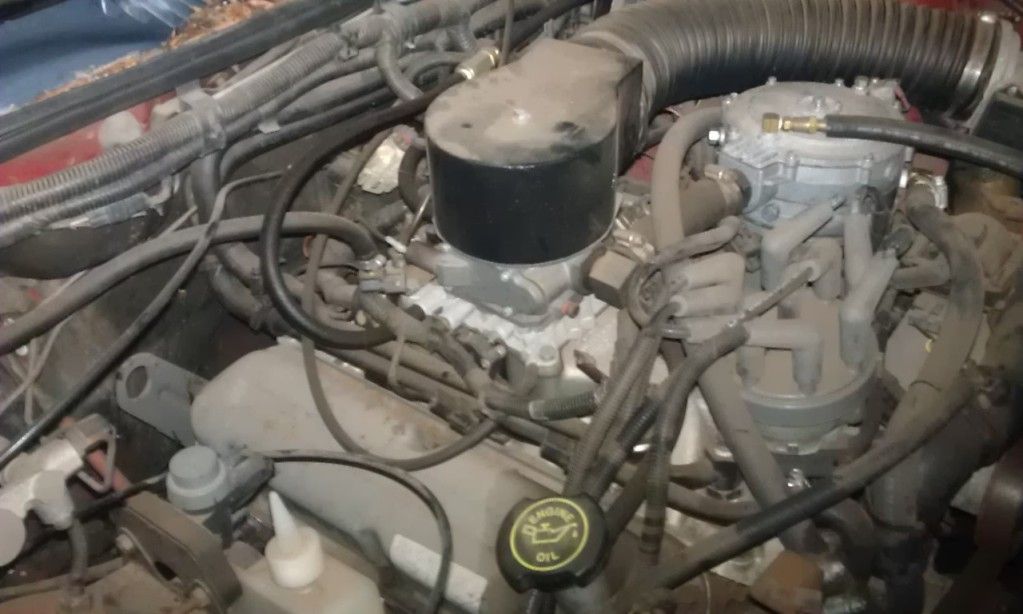 That engine has a new home in a dual fuel EB Xr8 now, with the factory injection back on it.
Cheers
ToranaGuy