Hi all,
First of all, sorry for copying out of my WTB post, but I don't think many people see them any more as you can't bump.
I've had to get a new LPG converter (Thanks Mr Steve) for the wife's EF wagon and unfortunately it has all the pipes pointing in a new directions from the old one. (new one is a OMVL R90e)
Anyway, I've mounted it and started routing pipes to it.. and it looks like I'm going to need a new line from between the fuel cut-off and the inlet of the converter. For some reason the gas pick-up is facing the engine so I need a right angle on that, and the cut-off valve is roughly 15cm from the pickup on the converter though I drilled multiple holes so can move it about 5cm closer if needed.
Frontish View
I've quickly marked where the pipe has to go with red arrows.
Top View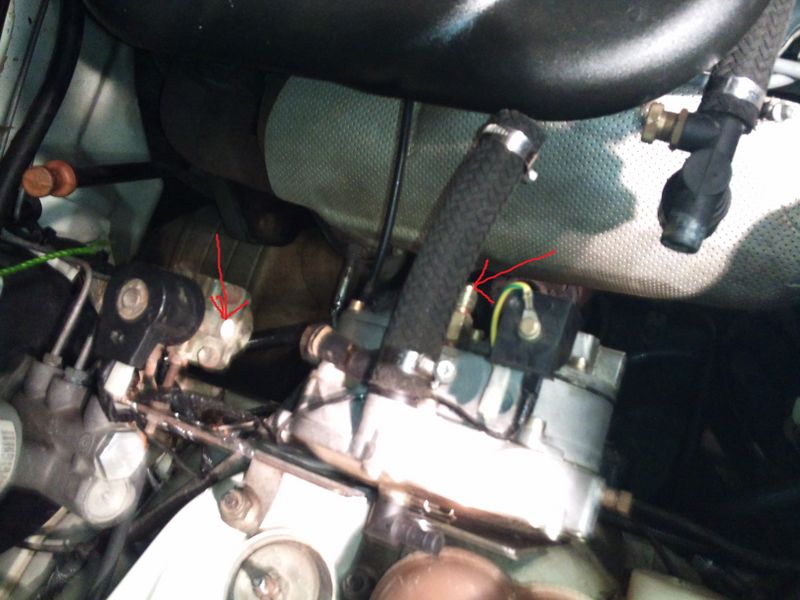 Also, some close photos of the fittings...
Converter fitting: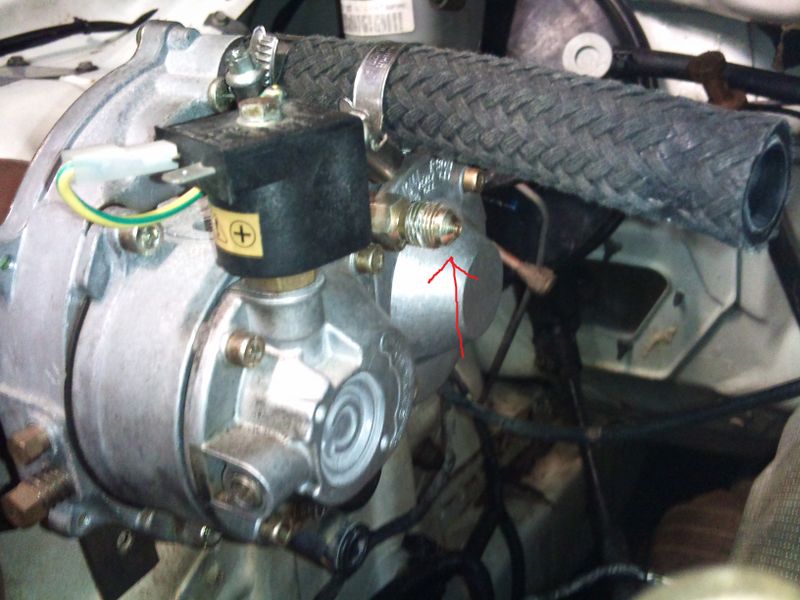 Fuel cut-off fitting: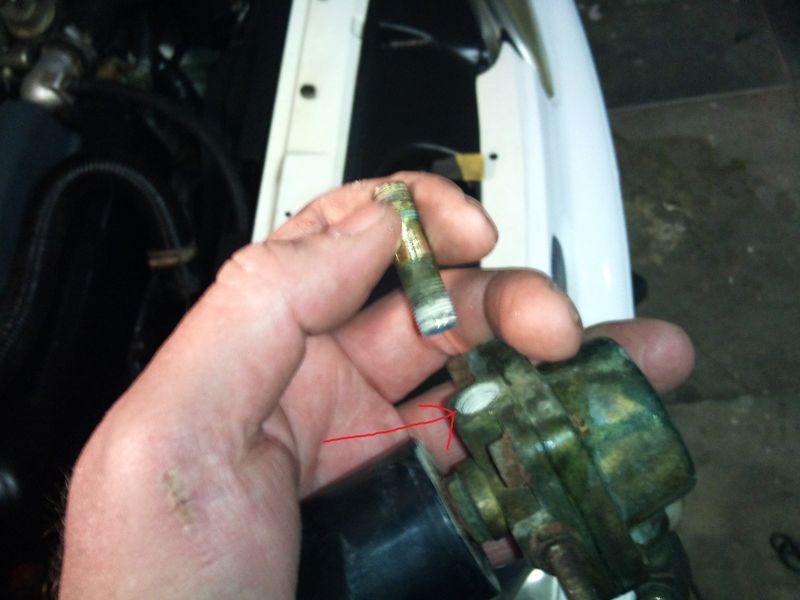 The fuel cut-off had a solid connector to the old converter, so it's a threaded hole.
If anyone has piles of old LPG junk lying around in the shed or whatever, I'd be really grateful if you'd have a look and see if you have anything I could adapt, and let me know what you want for it.
Assuming no-one can help me, should I just take the bracket with the converter and cut off bolted to it to a gas fitter and have them make one? (roughly what would I be looking for for that?)
any help.......much appreciated..
Frank
Bummer, I may have to take out the unit and take it to a gas place to have the pipe made up....