Can I post some of mine!!!!LOL.
Jaysway..... There are plenty of injection kits to suit 5L E series falcons...
I have installed a number of 5L's using Eurogas injection and have had nothing but perfect customer satisfaction.
Here's a pic of a EL I did a while back. (please note this is a customised kit with hidden LPG ECU and all brackets custom made to achieve the highest level of neat presentation.)
The Eurogas injection is one of the few systems that are capable of running a modified 5L all the way to redline on LPG. The majority of systems will revert back to petrol or add petrol at high RPM or high loads.
How bout a pic of a hidden, custom install on a BA GT??
This is one I did a while back using JTG liquid injection. Full customised. Hidden injectors, lines and pressure reg. With all wiring and ICU units hidden inside the cabin.
This car also runs a 86L territory donut tank in the boot instead of the normal 68L donut tank used in falcon sedans.
You win alot of bets with this engine bay cause so many people don't believe its on gas......And it makes MORE power than petrol......
Hell I even hid the LPG lines by running them through the chassis rail....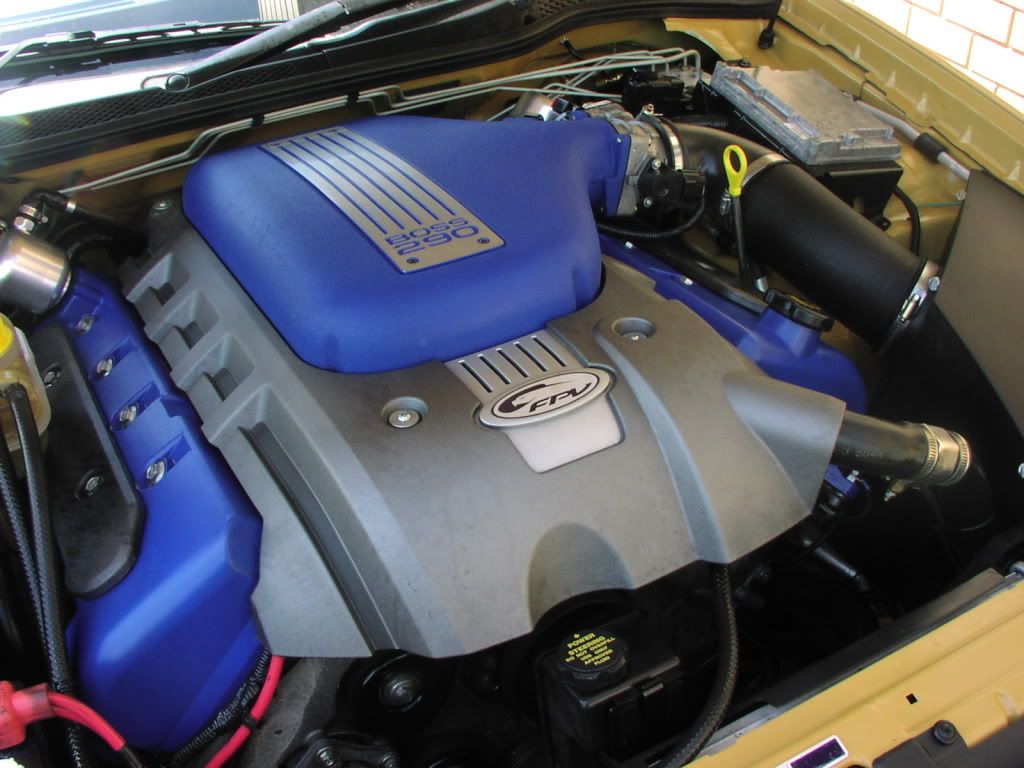 _________________
off on a tangent