I have a BRAND NEW 928 Motorsports Blow Off/Bypass Valve which is made of solid billet alluminum and can be used in supercharged or turbocharged applications. This blow off valve can also be used to replace the crap plastic Bosch bypass valve as it is a direct replacement for that unit. The blow off valve is a heavy duty unit and is designed to handle a maximum of 24psi of boost. It is polished and can really set off your engine bay.
Here is some information on the blow off valve:
Application: Supercharged and Turbocharged Systems Running High Boost Pressures
Description: Some blow off valves can be forced open by high pressure, so they leak boost away instead of sending it to your motor. This blow off valve is specifically designed to handle up to 24 pounds of boost and stay shut, so you get all the HP that you paid for!
The big, 1 inch inlets and outlets will tame even the largest blowers, and its machined from solid aluminum billet so you won't find it cracking and breaking under the pressure. A handsome addition to any proud engine presentation.
Yes, you can get a cute little "whistler" BOV on eBay for a lot less - but this is no toy. This is the big boy BOV for serious boosted applications.
Pics of actual item (Sorry for the bad quality pics, it is in the packaging it came in hence the reason you cant see it very well):
I will be chasing $300 for this. I will post any where interstate for $10.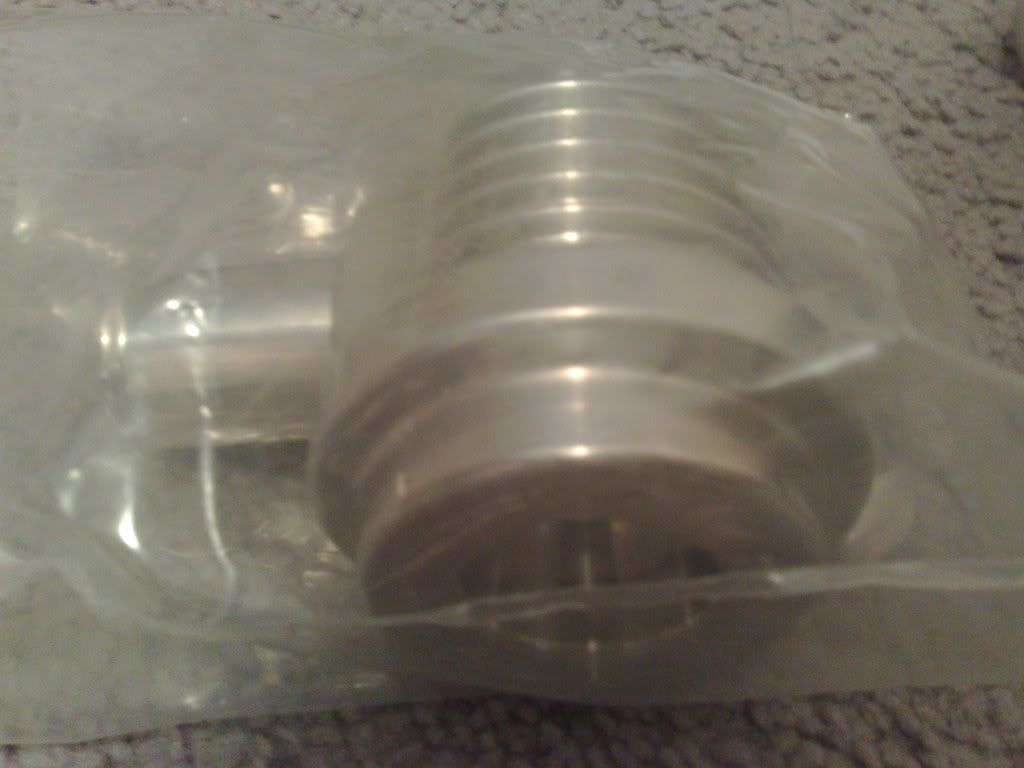 Pics off their website: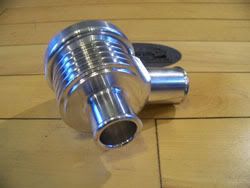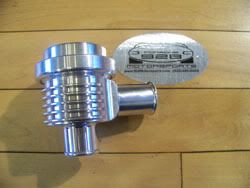 [/