Up for sale today are my old 16's. 5 of them.. thats right, a spare as well!
They're from my AU series 2 futura, however they still suit the B series well.
theyre all in superb condition with only 2 of the rims having a tiny bit of gutter rash.
other than that the only other problem is there are 4/5 center caps (the spare doesnt have one)
3 tires are 100% roadworthy.. 1 is borderline.. and one isn't.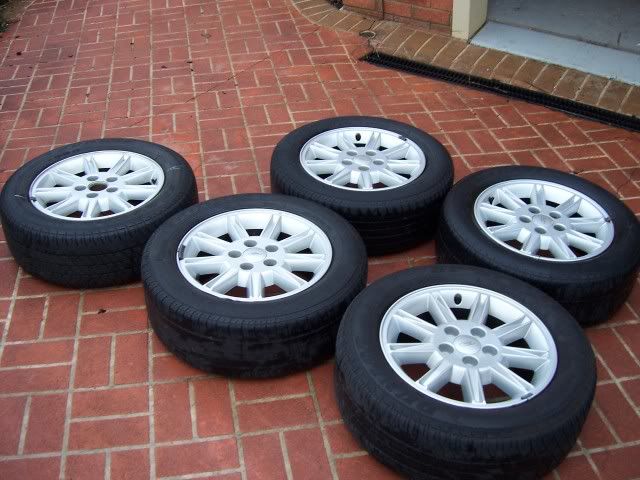 $350 o.n.o (or can throw in the 2nd intake)
prefer pickup. located around tullamarine airport.
also up for sale is a typhoon 2nd lower air intake. it has been cut by the previous owner to fit an au xr8, but i never got around to using it. other than that awesome condition.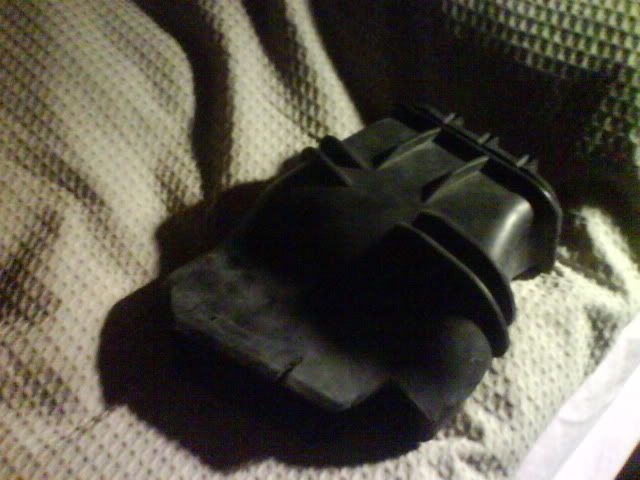 $35, will ship at buyers expense.