holy crap.!!
if people arer willing to pay lots of dollars for a speccy auto gear knob ill make friggn heaps just like the one i made for mine and sell em..
ha ha ha im rich,rich i tell you...
sorry bout that outburst.
_________________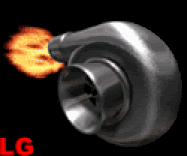 15 PSI OF BOOSTED GHIA GOODNESS!!!