Will post more parts & pics soon,
BA – SUSPENSION
lowering springs
$100.00 per PAIR
1 pair of Kings springs SSL, excellent condition - fronts only, to suit BA XR8
BA – WHEELS
$400.00 per SET
4 x BA XR8 WHEELS - 5 spoke 18s, 2 are very good condition, another 1 has gutter grazing to edge of lip, the last 1 has gutter graze to lip and face - not buckled but these 2 are scratched - hence price. Can assist in powdercoating and/or tyres for additional $$$.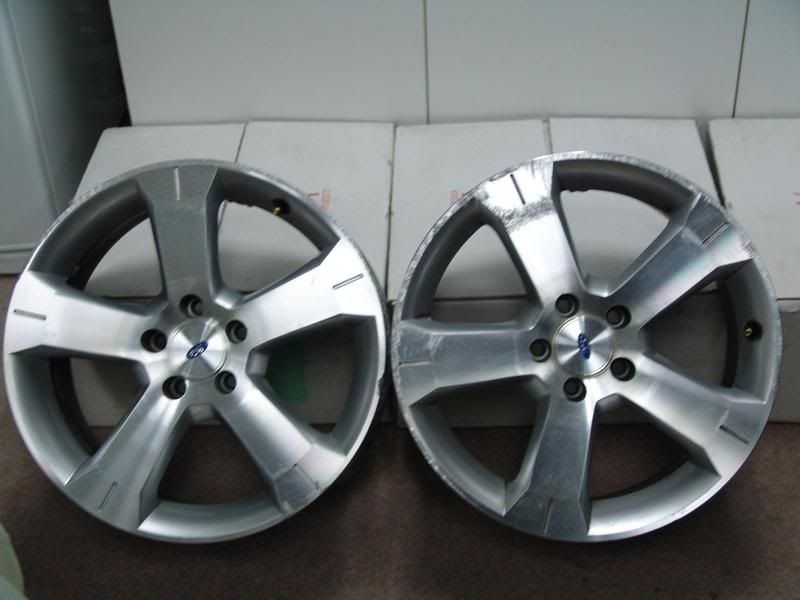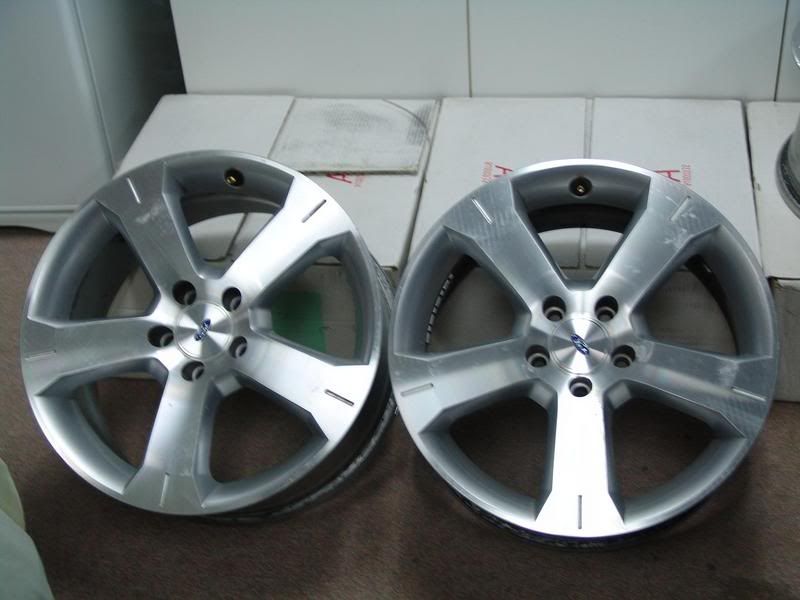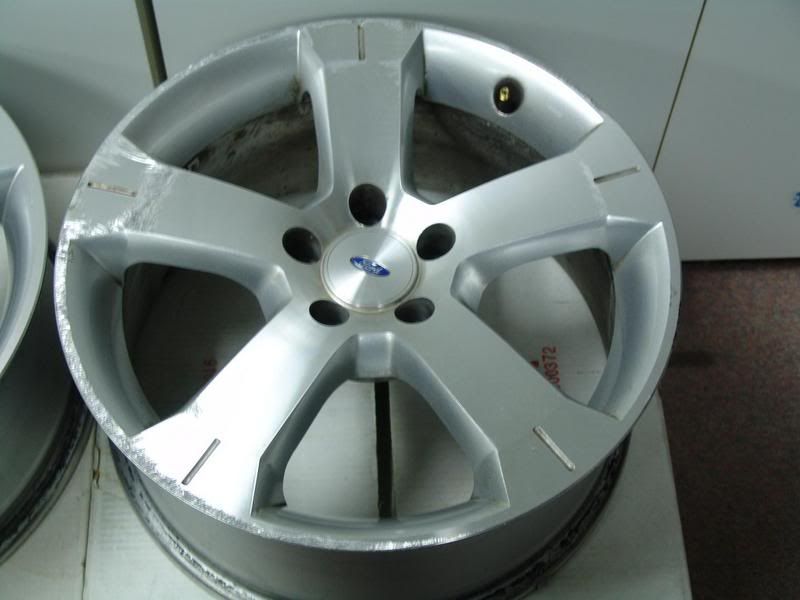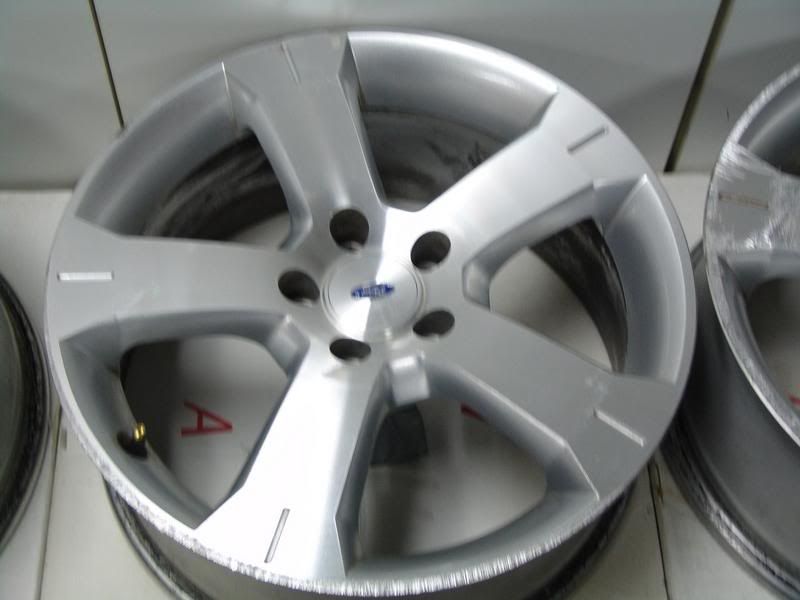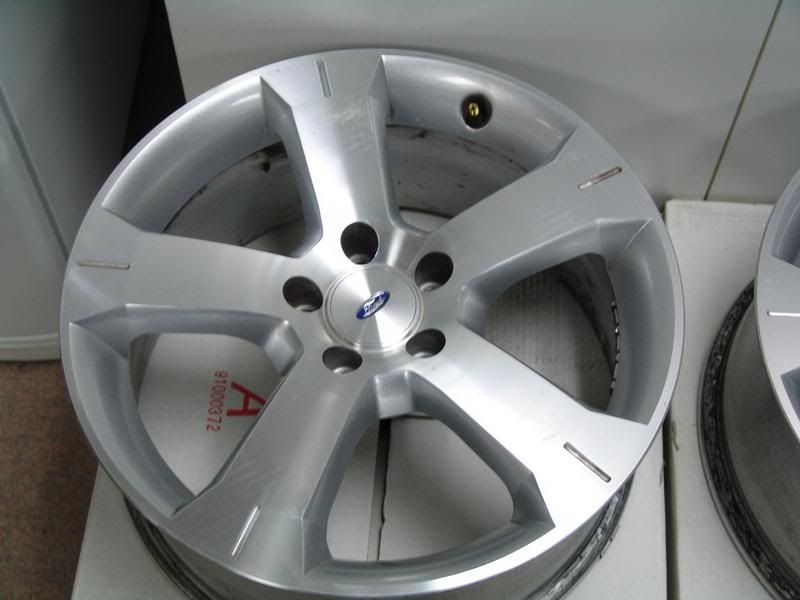 EL – SEATS
$400.00 per PAIR
2 x FRONT SEATS from ELXR8 - these are brand new, never been sat in, been in storage since car was bought new.
EL – BOOTLID
$POA
1 x BOOTLID + REAR SPOILER off ELXR8 - dark blue in colour.
Again this item is brand new - been in storage since the car was bought.
1 x PERFORMANCE CHIP
$300.00
1 gold series superchip - plug-in chip to suit EL 5.0litre. The chip was an upgrade to the previous series superchip but the car (EL GHIA Auto V8) was sold before it arrived. Never been used, noticeable difference with previous chip so I'm led to believe the gold series is even better than that. Easy to install, cost nearly $800.00.
STEERING WHEEL
$120.00
1 x SPORTS STEERING WHEEL, Autotechnica, Timber rim, polished centre - 3 spoke, High quality wheel off one of my showcars, is as new in condition.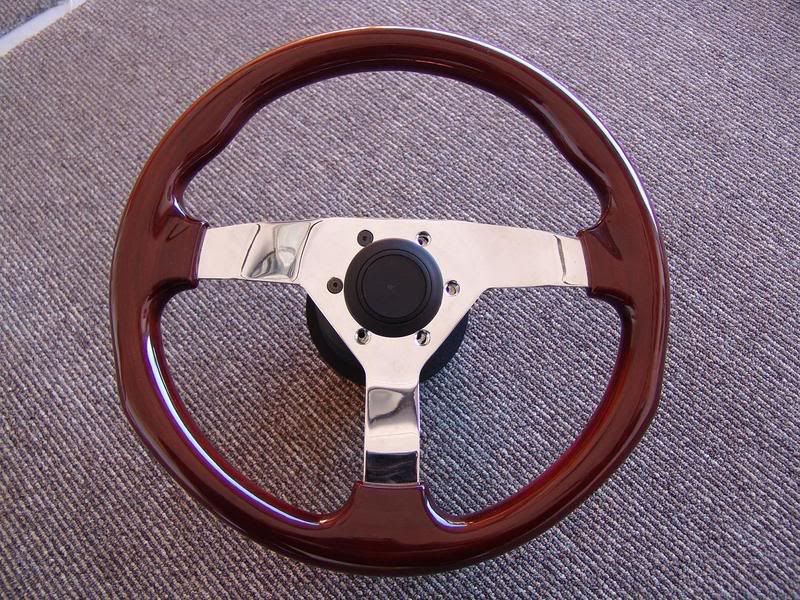 TYRES - MICKEY THOMPSON
$300.00
2 x 15inch tyres - Drag tyre + street legal, 26 x 8.5 - 15 LT.
Brand new - mistaken order, never been mounted or driven on, kept int controlled storage. Very very good tyre for street or the weekend warrior.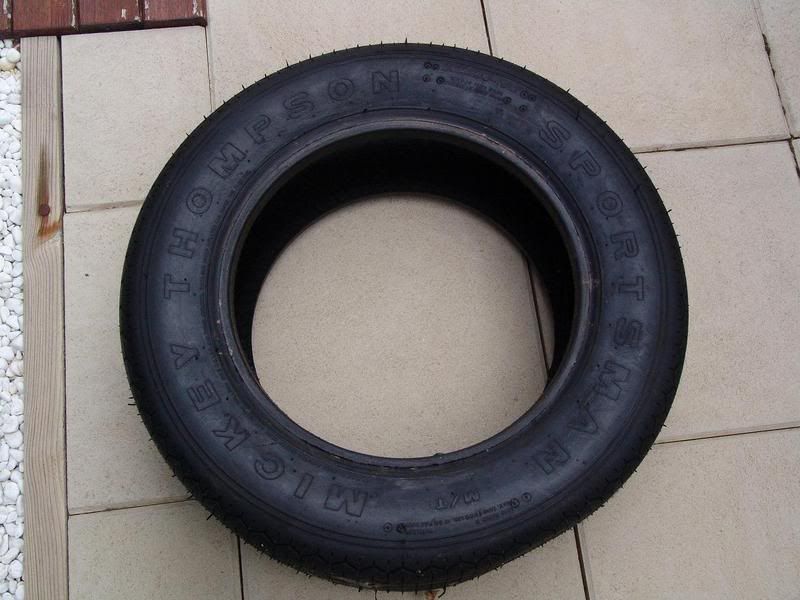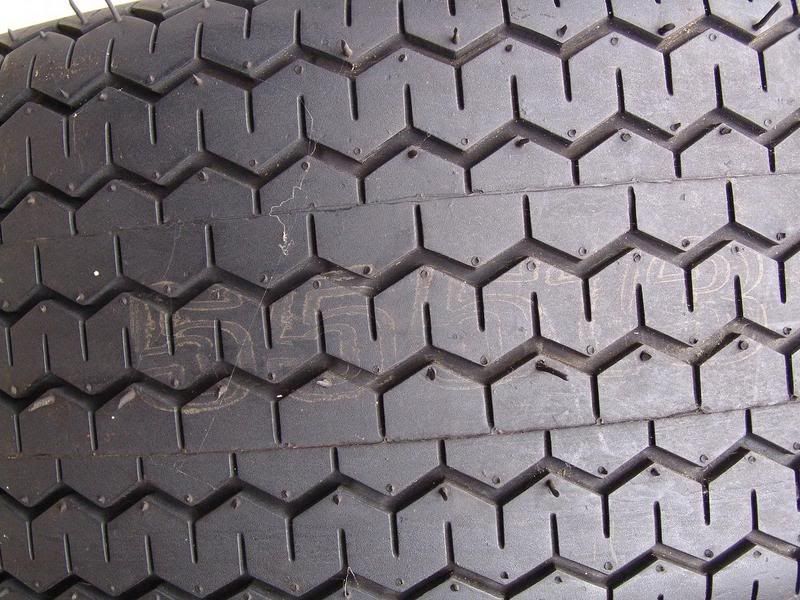 RACE PEDALS
$80.00
Manual transmission foot pedal set - genuine MOMO to suit small cars, never been used.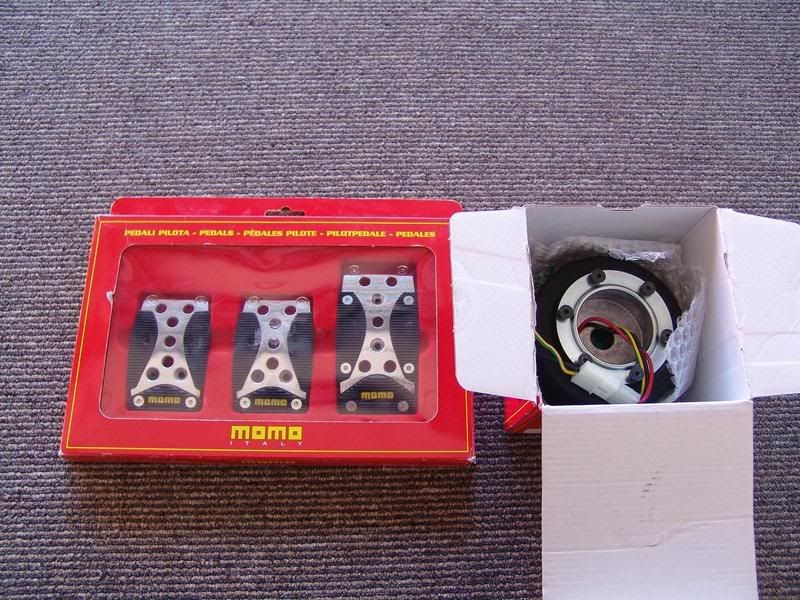 _________________
There's no replacement for XR8 displacement

Drivin' E'z is the only addiction