PM ME WITH ANY OFFERS
ill reply if its worth repling
Asking only $200, my loss is your gain dont miss out
AWESOME BASS WITH RIGHT SET UP
Near new condition no scratches on face was only in car 6 months
ill include a sheet of paper saying what wires are for what for easy set up as the unit didnt come with instructions!
RRP AU$350
Enjoy your favourite MP3/WMA format music files easily played
directly from USB memory sticks or ipods thanks to the front USB port.
The Z-Enhancer allows you to choose your favourite type of sounds to suit your musical tastes,
and Magna Bass EX delivers profound, clear bass and helps the DB566USB to achieve
a truly impressive quality of sound.
* USB slot on front
* Z-Enhancer sound customisation
* 18 FM, 6 AM station presets
* 4-channel × 50 watts of MOS-FET amplification
* MP3 and WMA compatible with ID3-TAG display
* CD-R/RW ready
* High contrast white negative display (13 × 8 digits) with screensaver
* 4-channel RCA output
* 2-channel AUX input
* Detachable control panel
GENERAL
Dimensions (W × H × D), mm 178 × 50 × 155
Remote control (W × H × D), mm 44 × 113 × 13
Weight (kg) 1.3
Speaker impedance 4O(4O to 8O allowable)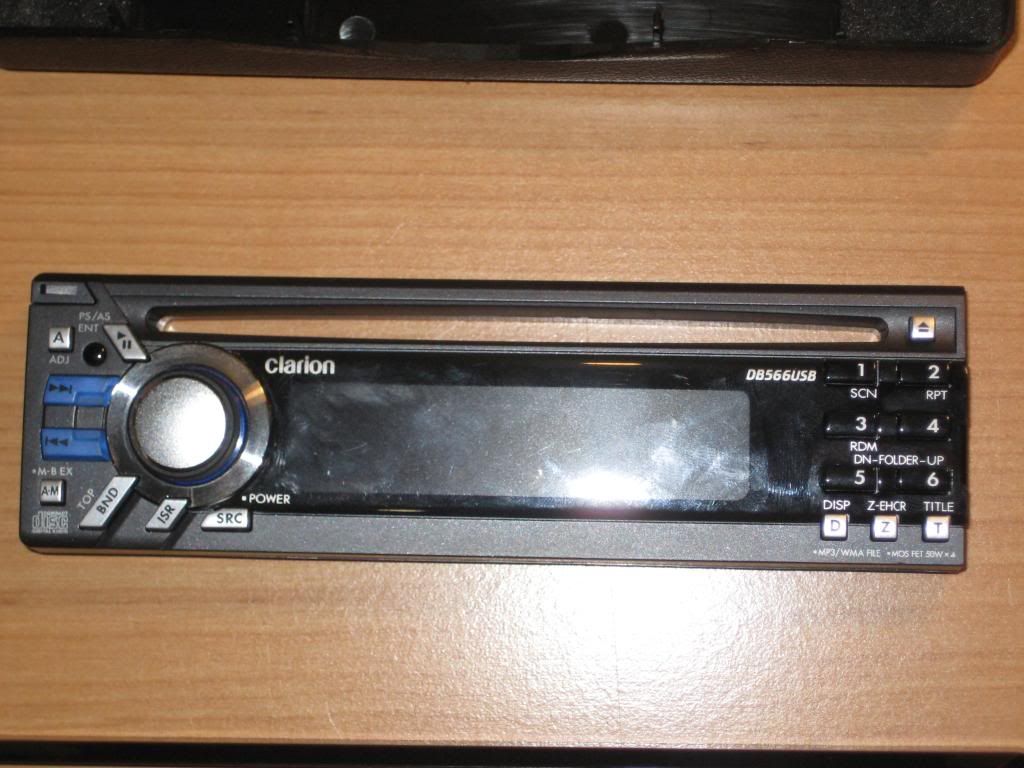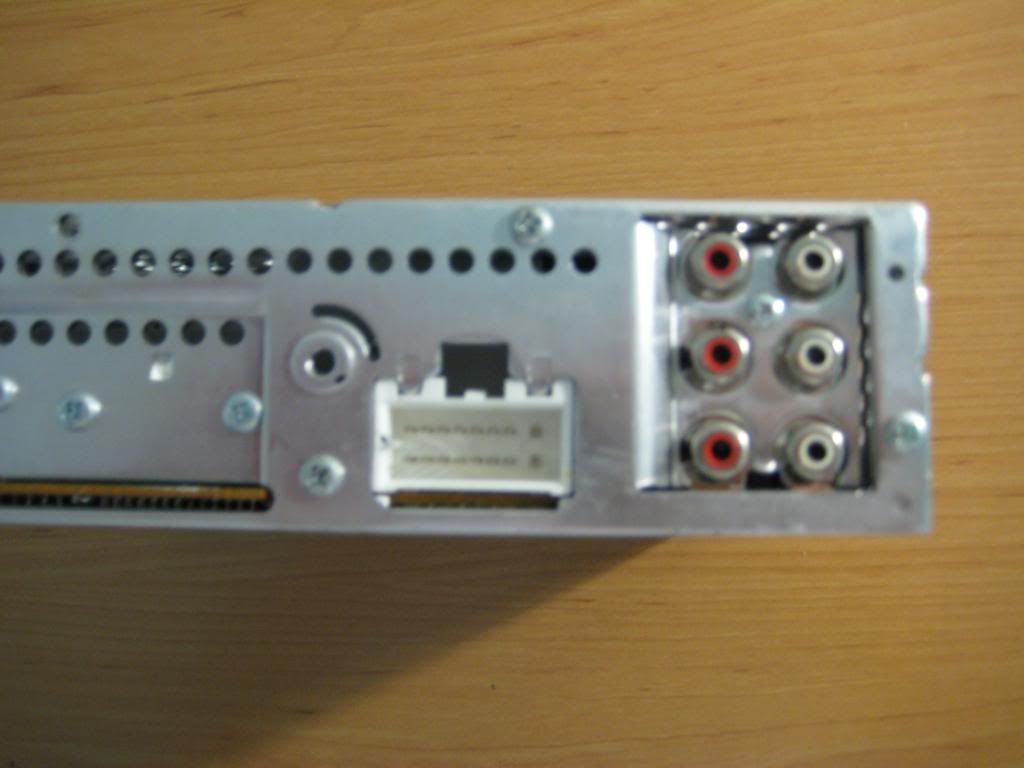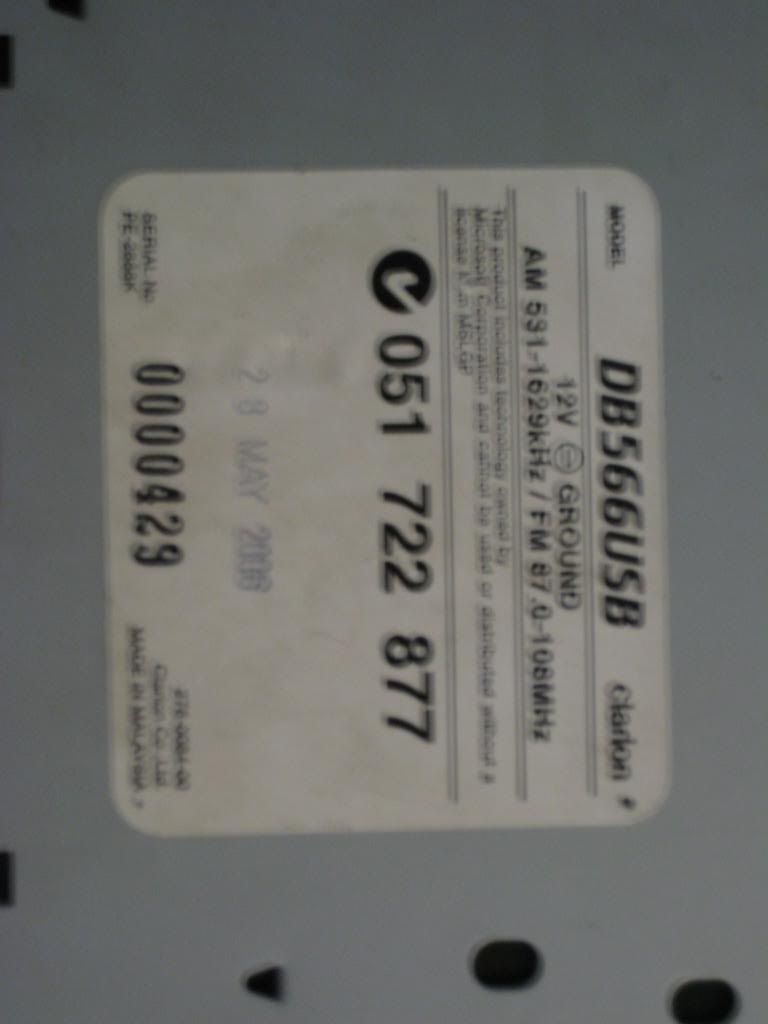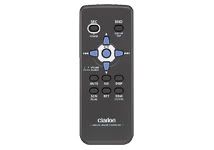 _________________


FOR SALE-------- ford-parts-for-sale-f17/fs-qld-ea-eb-ed-parts-t76152.html

Build Thread-- commercial-sponsors-forum-f53/mick-s-itlookslikeaxr6-ed-build-power-windows-finished-t76191.html