Make: Ford
Model: Futura
Year: 1994
Colour: Velocity Blue
Engine: 6 Cylinder
Transmission: 5sp Manual
Body Type: Sedan
Odometer: 300,000km
State: NSW/VIC
Price: EOI
Hello Everyone,
Just looking for expressions of interest in my 1994 Custom ED Futura.. Also known as DFDFDF..
Wat is custom u ask??
Lets start with the exterior..
- Velocity Blue Respray including body coloured bumpers..
- 19" Koya Octane Chromes in pre-au offset (means no trouble with mr police man).. Tyres are 245/35 R19..
- Pedders Lowered Suspension and shockers including camber kit..
- DBA Gold Cross drilled and slotted rotors..
- Clear Indicators and repeaters..
Next is Performance..
- 2.5" Redback Exhaust..
- K & N Filter with modified airbox..
- EL cam..
- 115.2kw at the wheels..
Next is interior..
- SAAS Race Seats.. Really hold ya firm..
- Dash surrounds and door inserts done in velocity blue..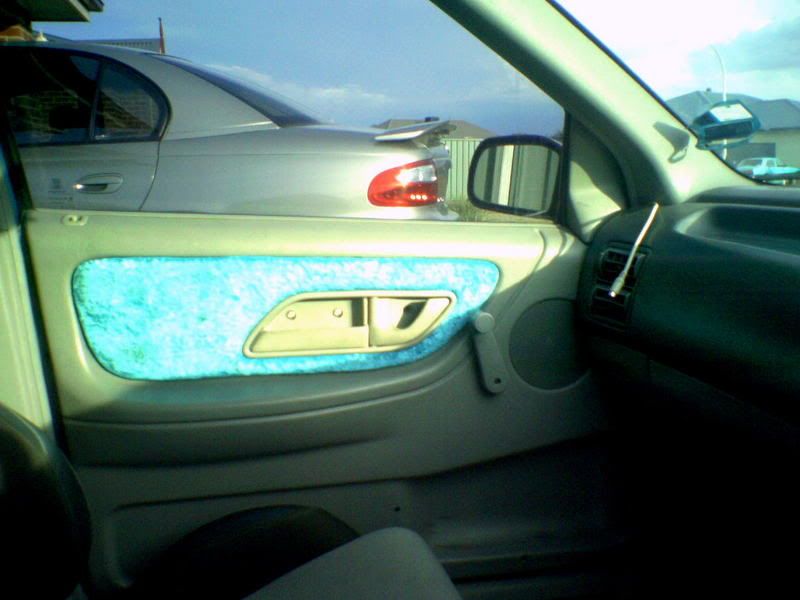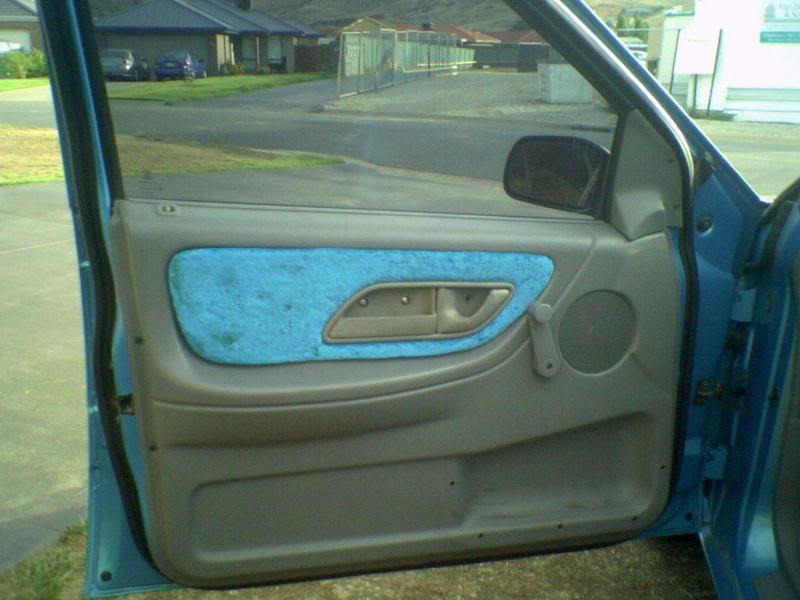 Next is Stereo..
- Headunit: Kenwood MP-6433 DVD/CD/MP3/TUNER..
- Speakers: Response coax splits front and rear wit extra tweeters in front..
- Subwoofers: 8x Yes 8x Response 12" Carbon Fibre DVC Subs..
- Amplifiers: 2x Response 1500WRMS D Class Amps..
As you can see i have always pushed modifying my E-series to the edge.. And at this stage i am not quite finished..
I also have a lot of spares which i am happy to give to the person who is lucky enough to take my pride and joy..
As i said i am only looking for expressions of interest but if you want a truely Unique E-Series Falcon that many Ford lovers admires then DFDFDF might be for you..
If you have any questions Please feel free to reply to this thread..
Cheers,
Nik