Selling this for my uncle. Contact details below.
1988 EA Fairmont Sedan
215,000 kms
Blue
3.9L Multipoint
3sp auto
Drives OK, but needs oil & water leaks fixed.
Interior fair
Car has run out of rego and sold as is. Selling due to too many cars and no longer need it.
Can be inspected.
$550ono
If you need any more info call Andrew on 0407 414 410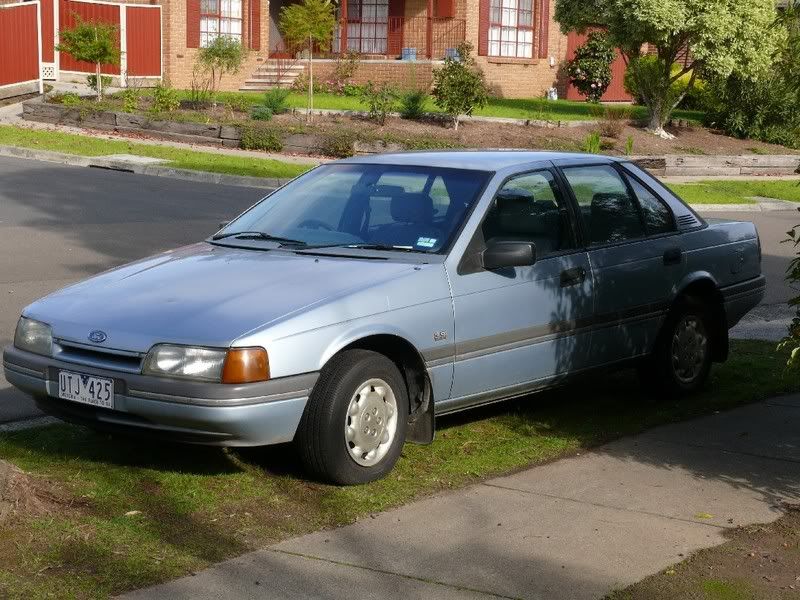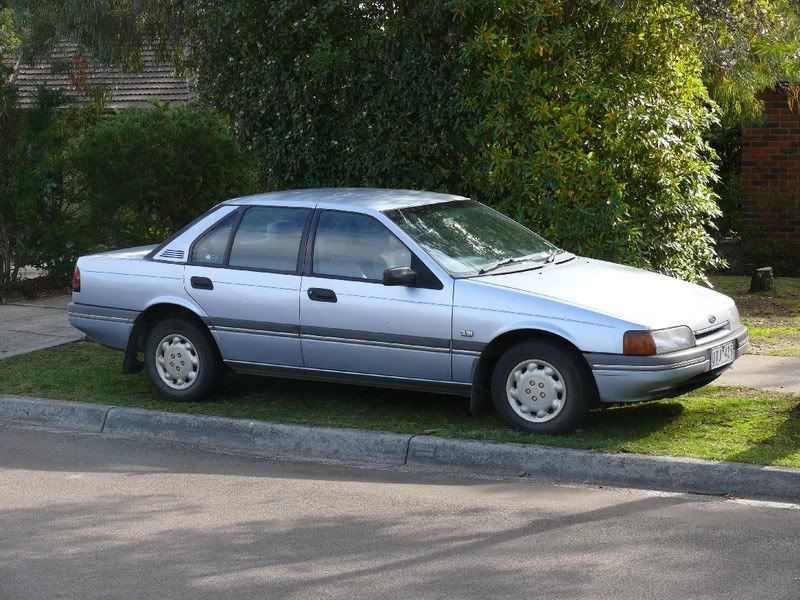 _________________
1996 5spd EF2 XR6 - Genuine AJR's, full kit........
Last edited by frd_xr6 on Fri Oct 26, 2007 11:04 pm, edited 2 times in total.