Due to a change of priorities and too many projects on the go i'm selling the Fairmont. She is
UNLIC
and does not come with the plates on the car. These belong to another car, and this car never had LPG as the plates suggest.
It is a dynamic white 6cyl Auto, that has done 22xxxx km's lowered on superlow Kings, and has the sprint skirts and spoiler. The previous owner ripped the front skirt off and mangled up the bumper, so its missing the front skirt but had a newly fitted and painted front bumper on it. The body is pretty straight, except for a dent by the front passenger door handle where it has been kicked in previous to me owning the car. The car has 18% tint which will not pass pits. Its also got ricer-blue park lights which also won't pass pits.
It has the Ghia leather/velour interior in good condition, with exception of the drivers seat which is slightly dirty and the leather is cracked. It also has factory prem audio (amp and cd stacker) but is missing the head unit. It has a aftermarket 8ga wiring kit in it, don't ask why. It has climate control a/c that actually works, and cruise control. The front passengers regulator is broken, which might be due to the door being kicked in or a faulty regulator.
Driveline all runs well. The head was replaced in the last two years I was told, with a EF/EL head.
The one issue with this car is the brakes. They pull to the right slightly under braking. The issue could be easily resolved if I had the time, but I don't. It is too hard to explain the problem without somebody driving the car themselves, which you are welcome to do.
I'm chasing
$800
for the car, but will consider realistic offers... I can also be contacted on 0419950012.
Heres some pic's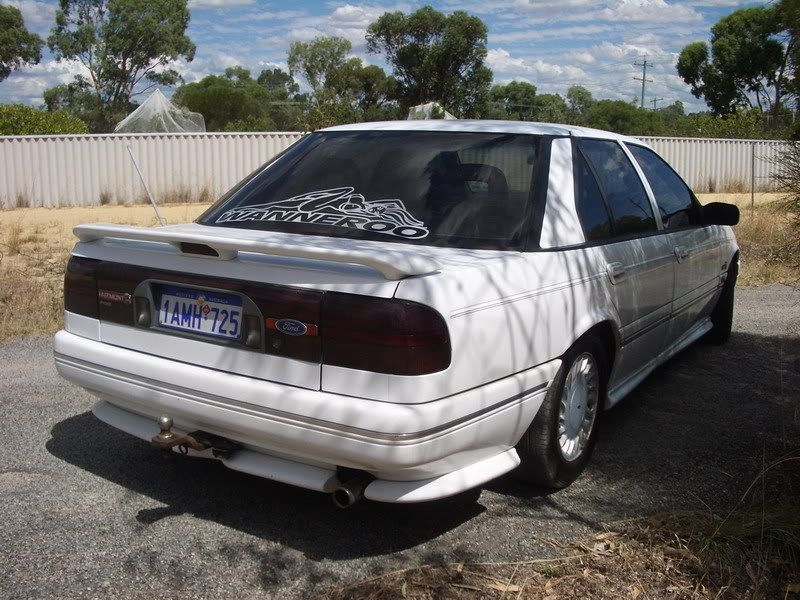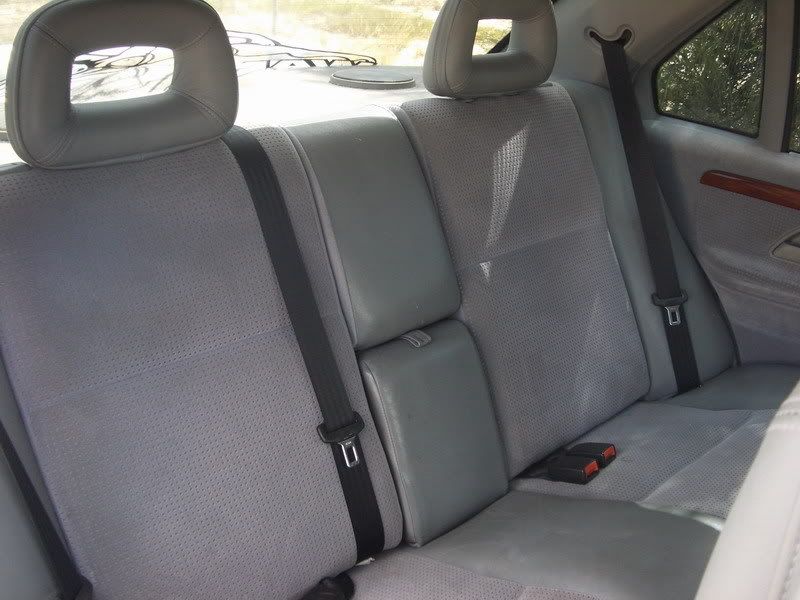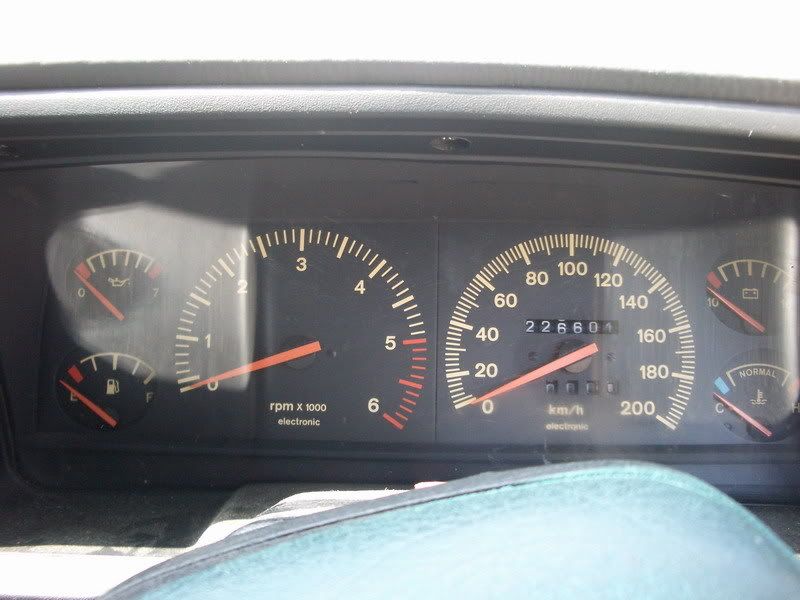 Cheers,
Dan.
_________________